Hey all,
haven't been around for a long time but figured this one might excite a few people.
Kaon an Australian company in Australia are starting to make some cool kit for the pajero.
I recently picked up the new release rear shelf and stuck it in the old girl.
Happy as a pig in it .
here's the video as always if you're interested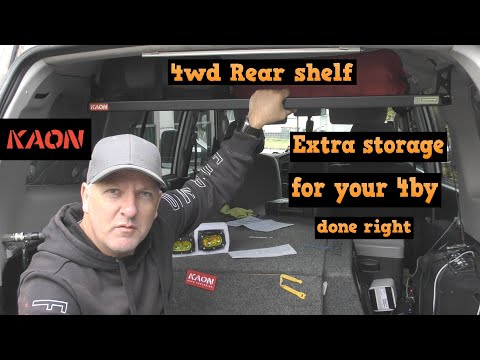 cheers Brett