From ABC News.

Car makers already facing fines for 'misleading' fuel stickers
The testing problem has been complicated even further by a recent Supreme Court ruling in Victoria, which found Mitsubishi misled customers with its advertised fuel consumption.
Zelko Begovic bought a 2016 Mitsubishi Triton to replace the 2008 model he used for work, because it was advertised as having a better fuel economy than his old ute.
But he noticed through his fuel receipts that the car was consuming almost double what was advertised for suburban and highway driving.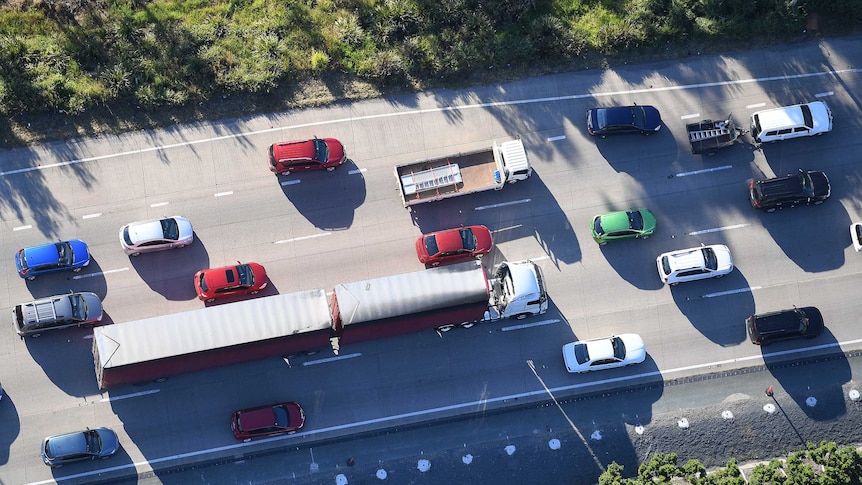 ​He took Mitsubishi to court, where it found the ute was using 9.3L/100km on extra urban roads, 2.5 litres more than advertised and worse than the fuel economy of his old ute.
The court found the ute's fuel consumption sticker was "misleading and deceptive", and Mr Begovic was refunded the $39,500 price of the car, because "in purchasing the vehicle, he did not get what was represented to him by the fuel label".
Mitsubishi is appealing the finding, but it is also now facing a possible class action lawsuit over the fuel stickers.
When the AAA took 30 of Australia's most popular cars out on the road a few years ago, it found on average they consumed 23 per cent more fuel than their official results.
While three of the 30 did what they said on the sticker, the worst performer (a diesel SUV), consumed 59 per cent more than it advertised.