Just picked up my new VRX and could not be happier to be back in a 4wd.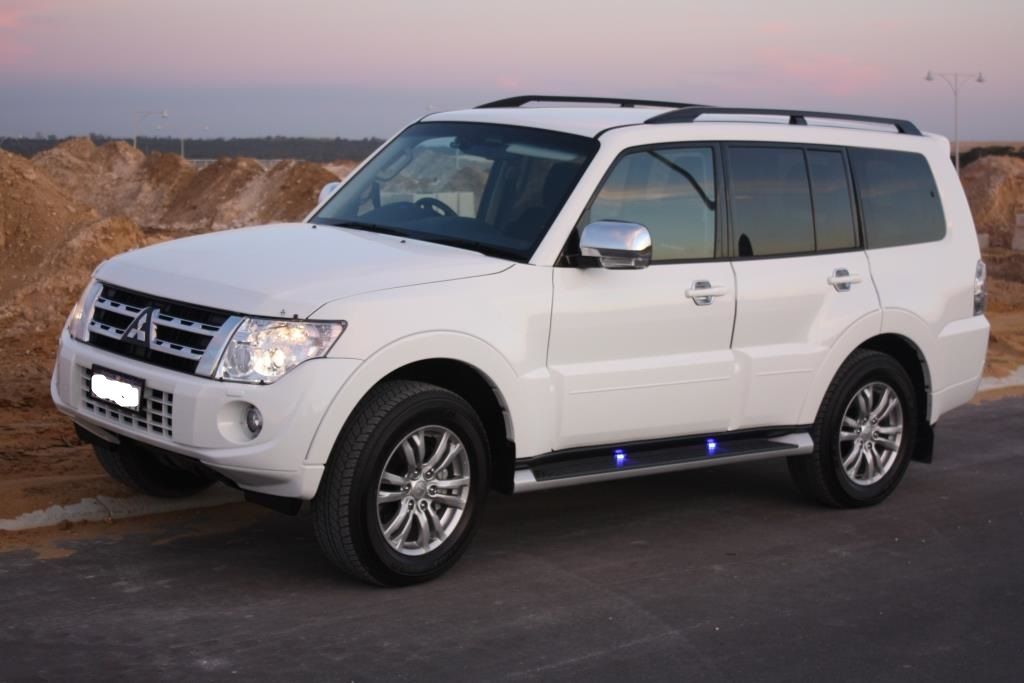 Originally had a Prado but sold it about 6 years ago with the intention of a quick refresh but had unexpected heart surgery so funds dried up and I've been in a boring sedan since. Great offers on with Mitsubishi atm and had the capability to lease from my workplace so a chink of light was seen and pounced on.
Based in WA and looking forward to a few basic mods and refresher 4wd courses before venturing out on my own. Life is work work work so the paj will be my escape from it all. Nothing too drastic when still a lease car but will do all the hidden stuff whist its a daily driver and save the serious stuff until the lease is over and its fully mine....
Current hit list.....
Performance Chip (after the 1500kms service).
Dual Battery system.
Uhf.
Run some additional USB/power sockets etc through the car.
Sort out a navigation solution such as oziexplorer.
Pre-Filter.
Bash plates.
Currently dusting off my old 4wd gear and prepping for a trip to the 4wd show in perth this week to flesh out some of the essentials.
Done my first two 'mods' **coughs** i.e. removing the 3rd row seats and fitting a crash cam with 2nd camera on the rear door. Very brave pulling off interior panels on a new car to run a cable to rear camera but the fear only lasted a little while. Needed to get over that to stand a chance of doing the rest.
Currently digesting all the info on this site to build up my sequence of upgrades and hoping not to make too many daft choices.
Laters.