The story continues, well not for another 45 days or so till the wagon arrives in Izmir, Turkey.
I finally got a window big enough to get to South Africa and get the wagon shipped out. Bit of a shit show but I was able to ship out on a TIP which is great news for those of you who will maybe do the same, as it allows complete avoidance of a carnet which to me is not worth it.
Onto some pictures to get this new set of blogs rolling, as previously I will include blog links with better pictures as I go.
Arriving in South Africa after being away for 10 months the wagon needed a small boost to get running, but then ran like a top. will need some fluid changes and filters but I will do that in Turkey when it arrives.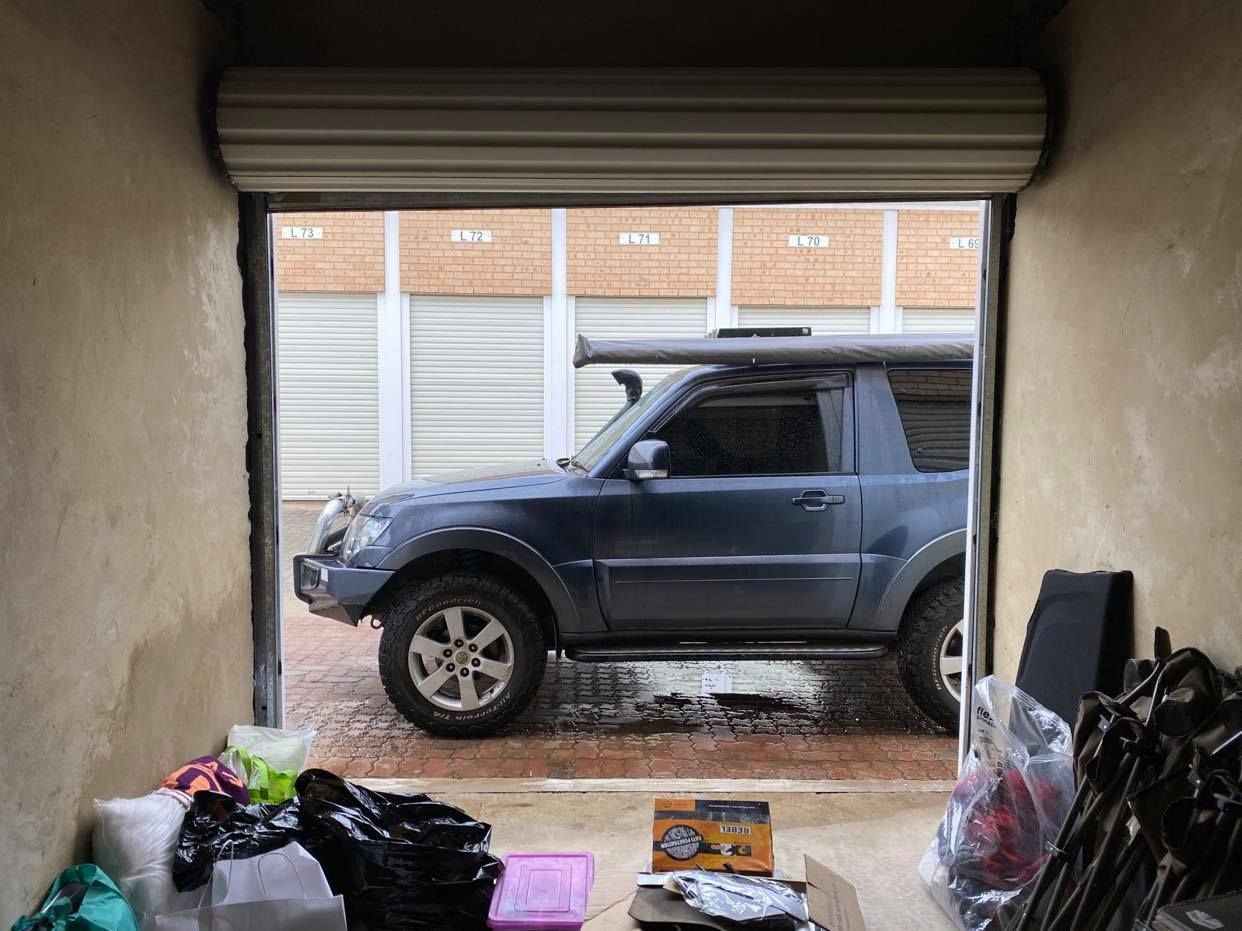 Being that my TIP was expired, I called around and couldn't get a solid answer and due to my tight time schedule I decided to hammer to the Botswana border post and get a new TIP, I arranged this in advance, and is a free service. do not let them bride you, they can smell fear haha. Otherwise I had a very clean run got my paperwork and was headed back to Joburg in no time at all.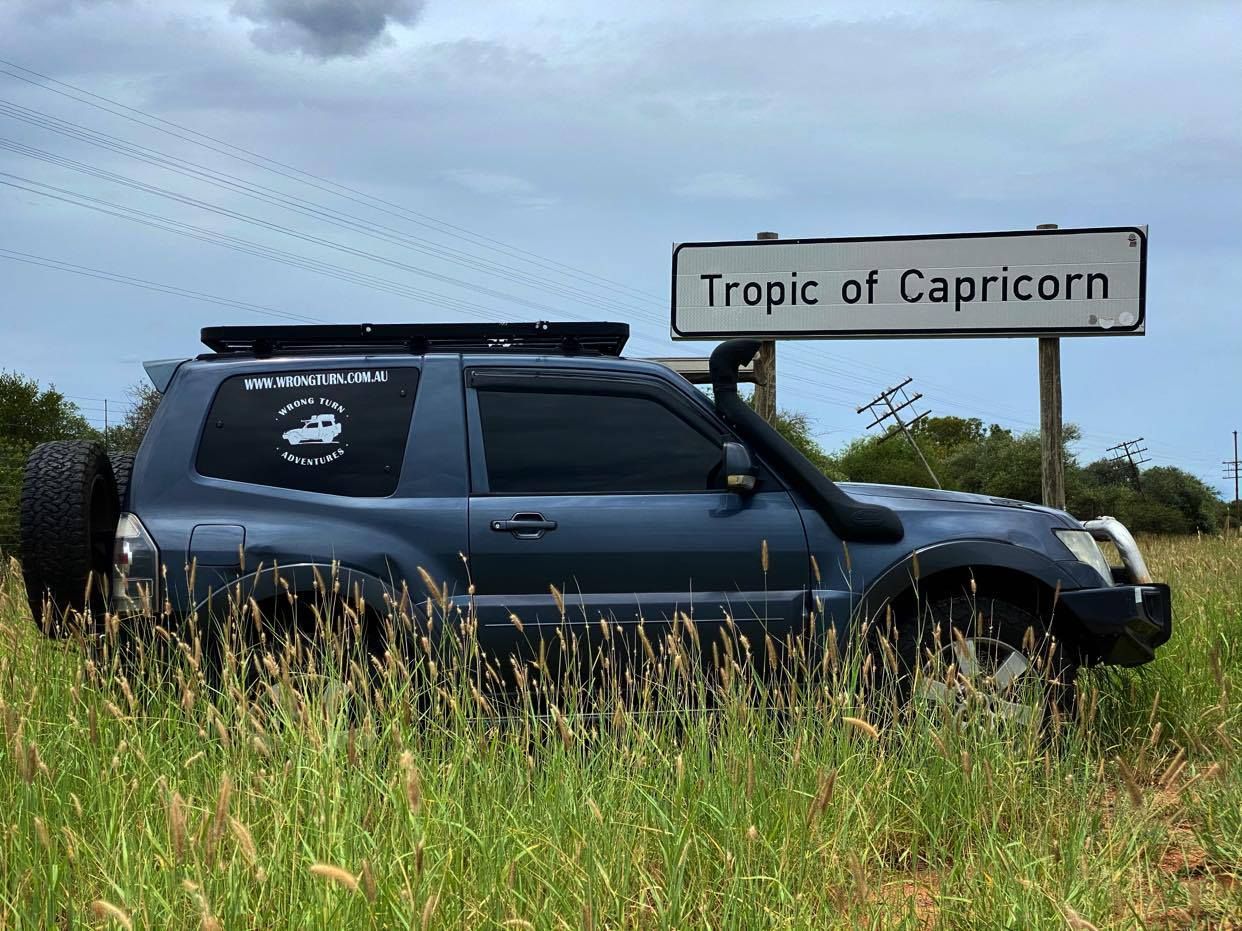 ​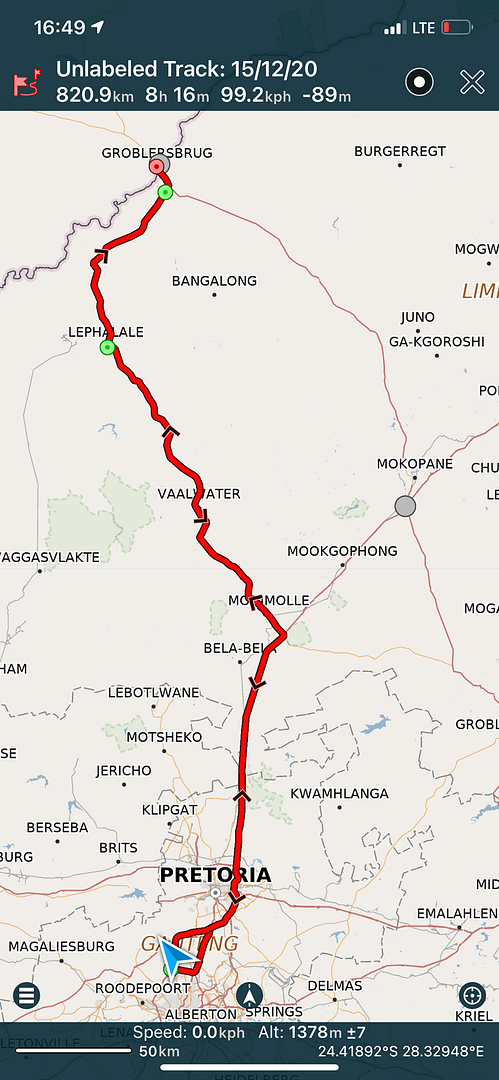 ​
Back in Joburg I finished packing up the wagon, looking legit again I had a celebratory drink and slept off the night before my big drive to Durban.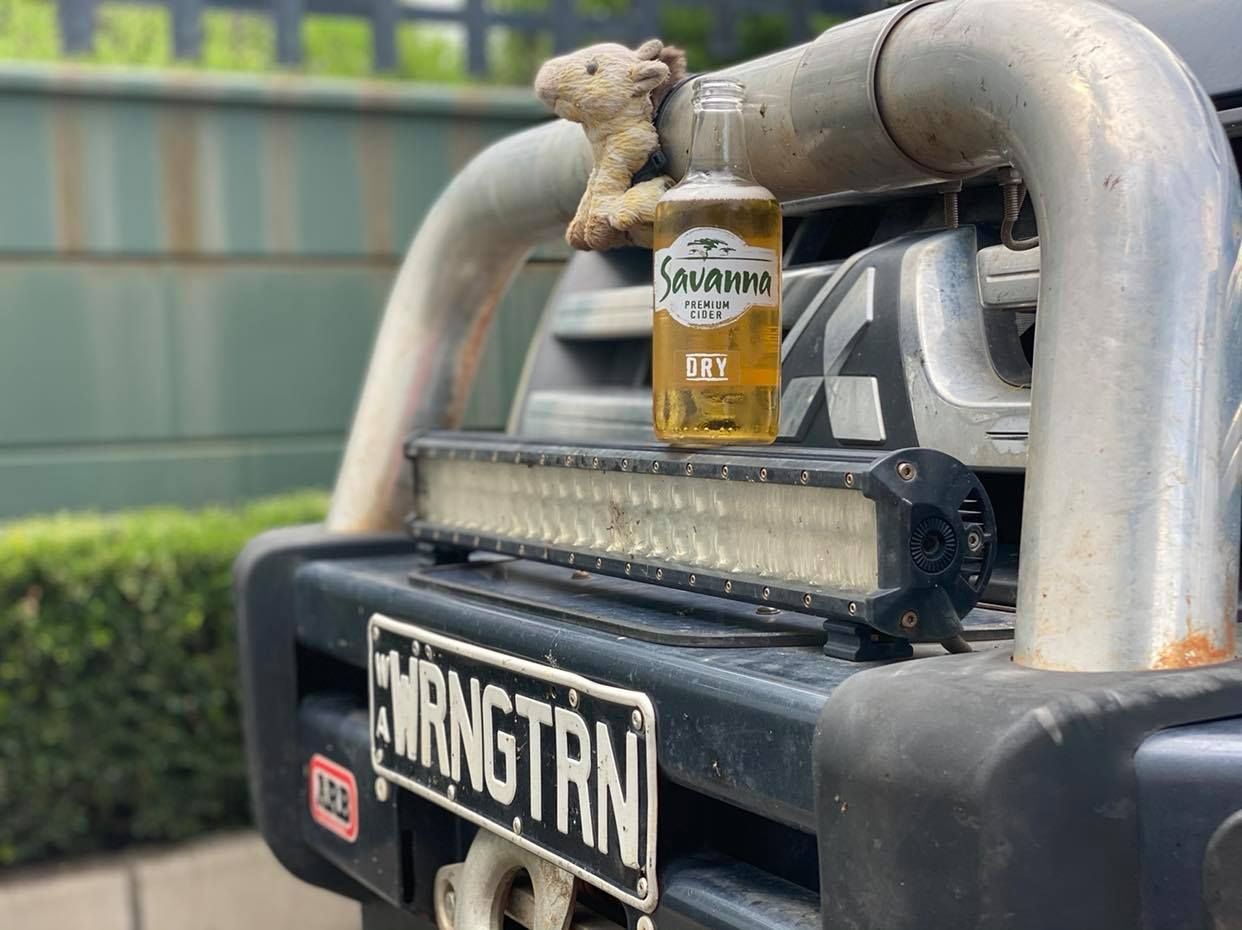 ​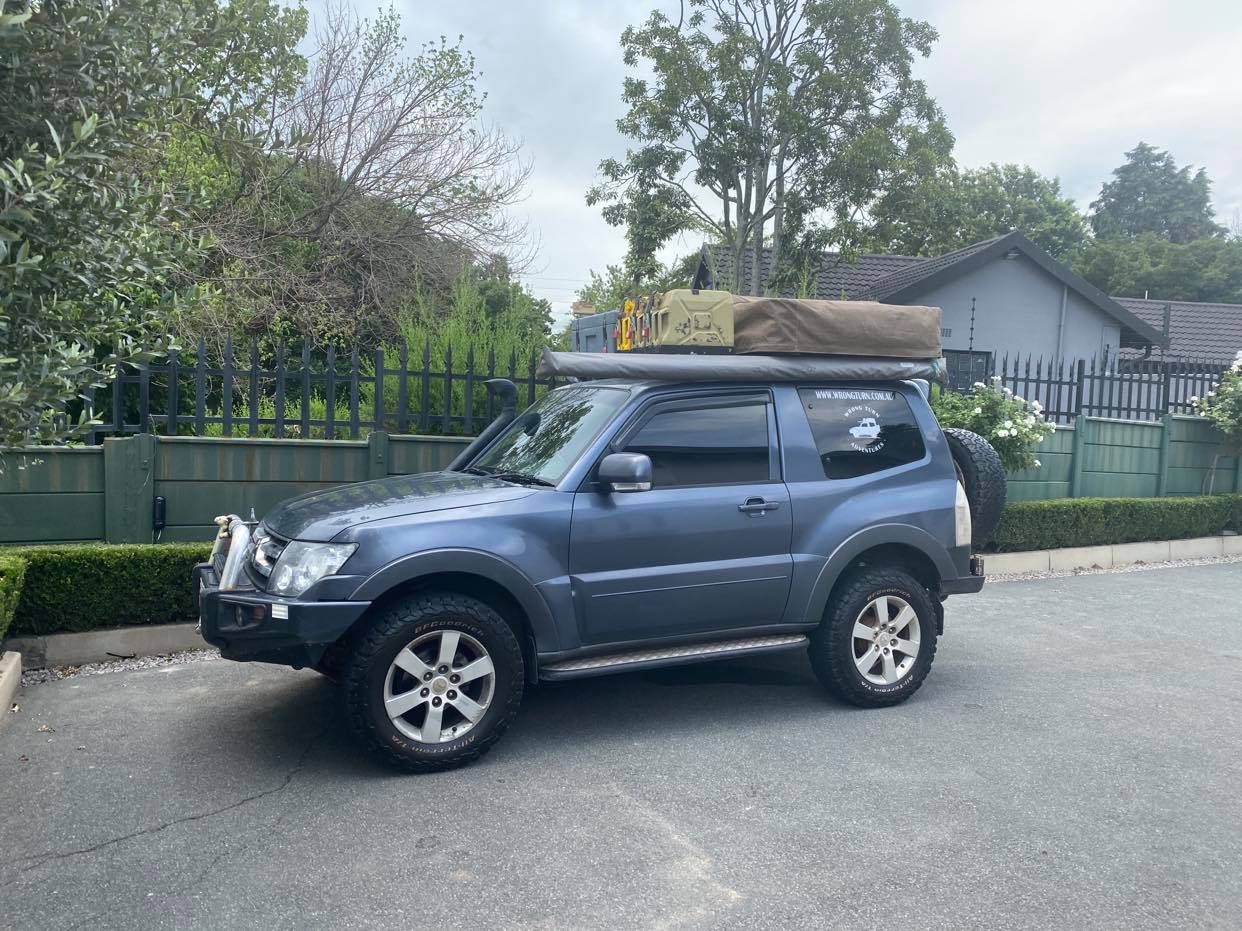 ​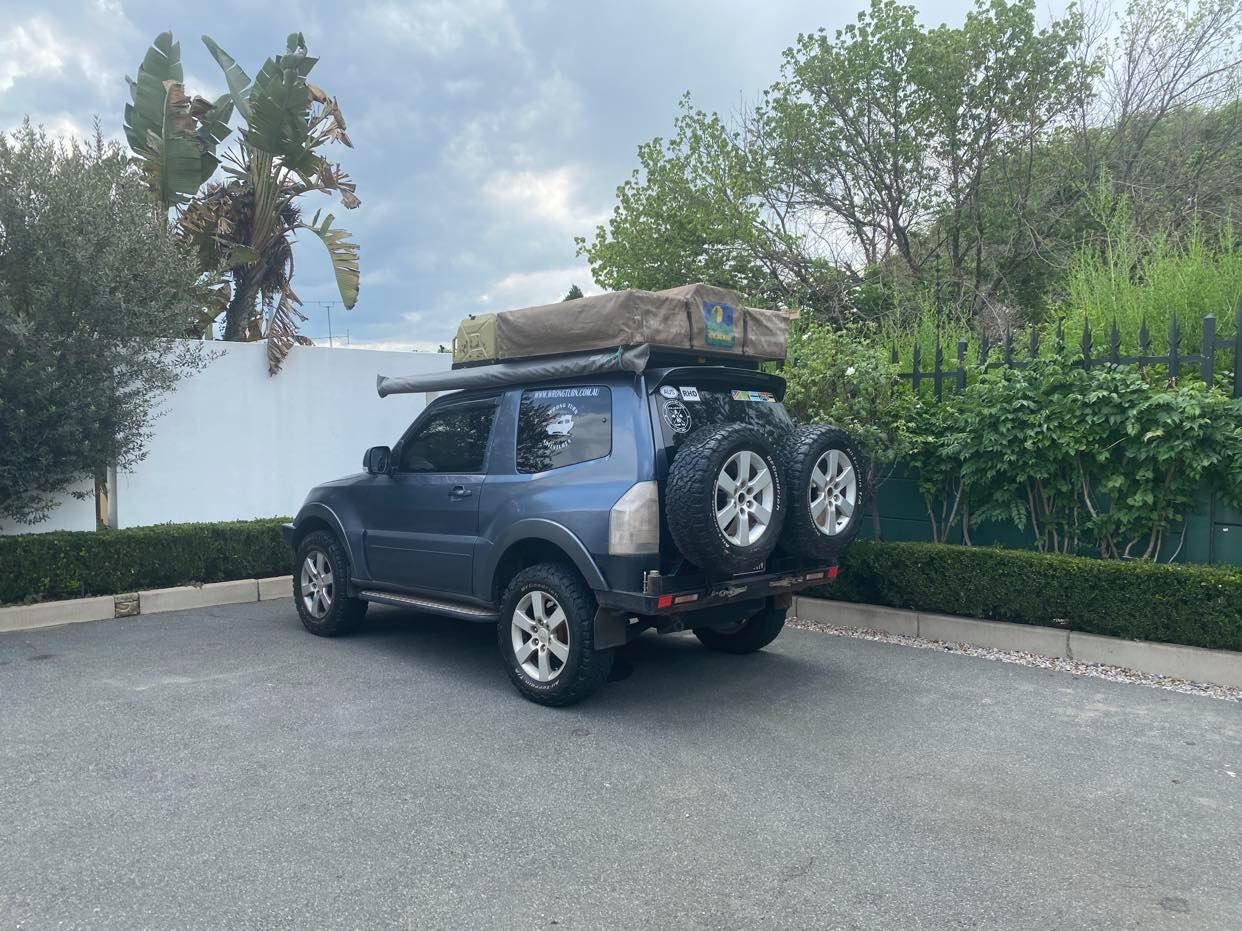 ​
Rolling along in the sunny sunny weather I made great time and even had enough time to head for my pre flight covid check. All clean both ways. surprising since I am at the border dealing with heaps of people all the time...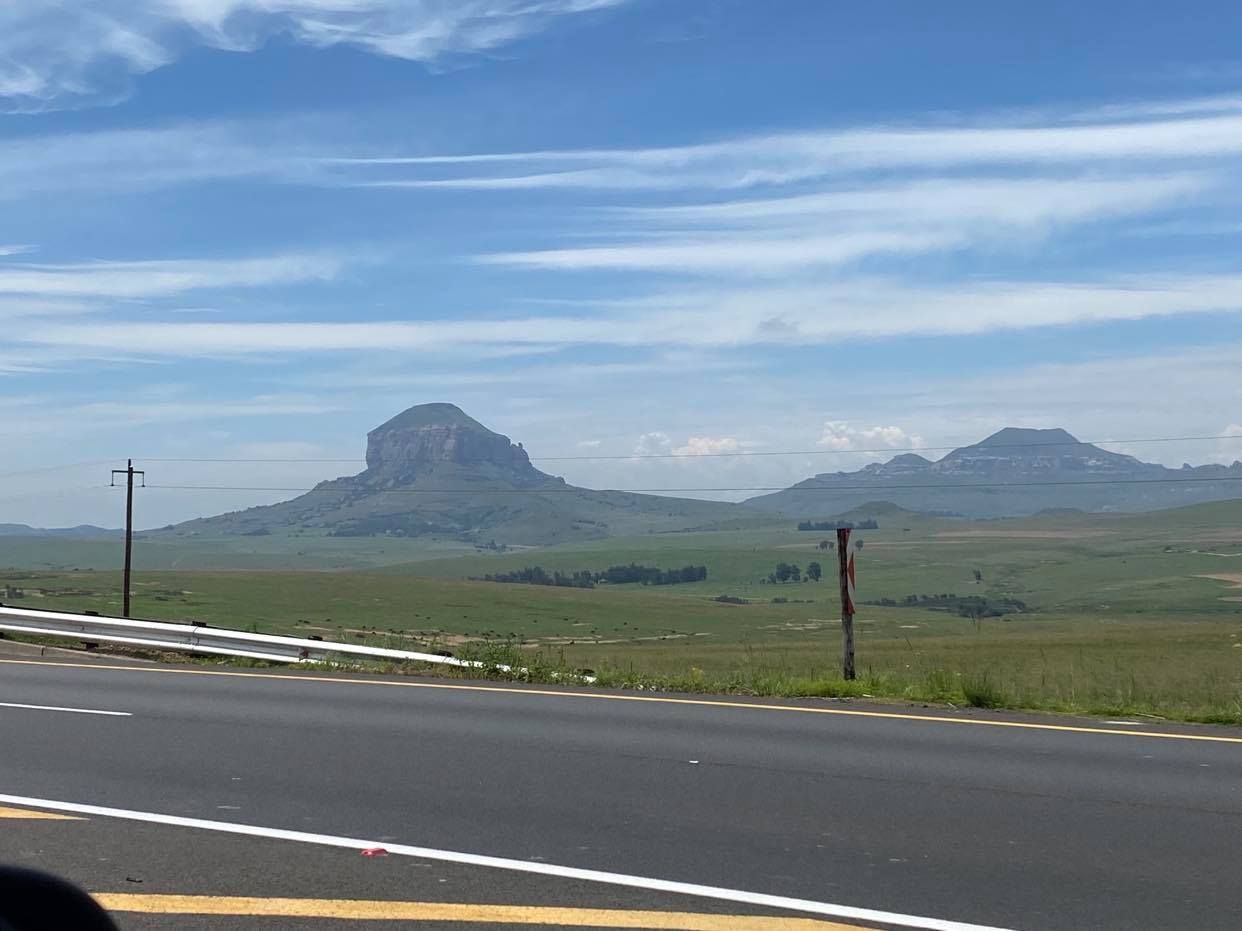 ​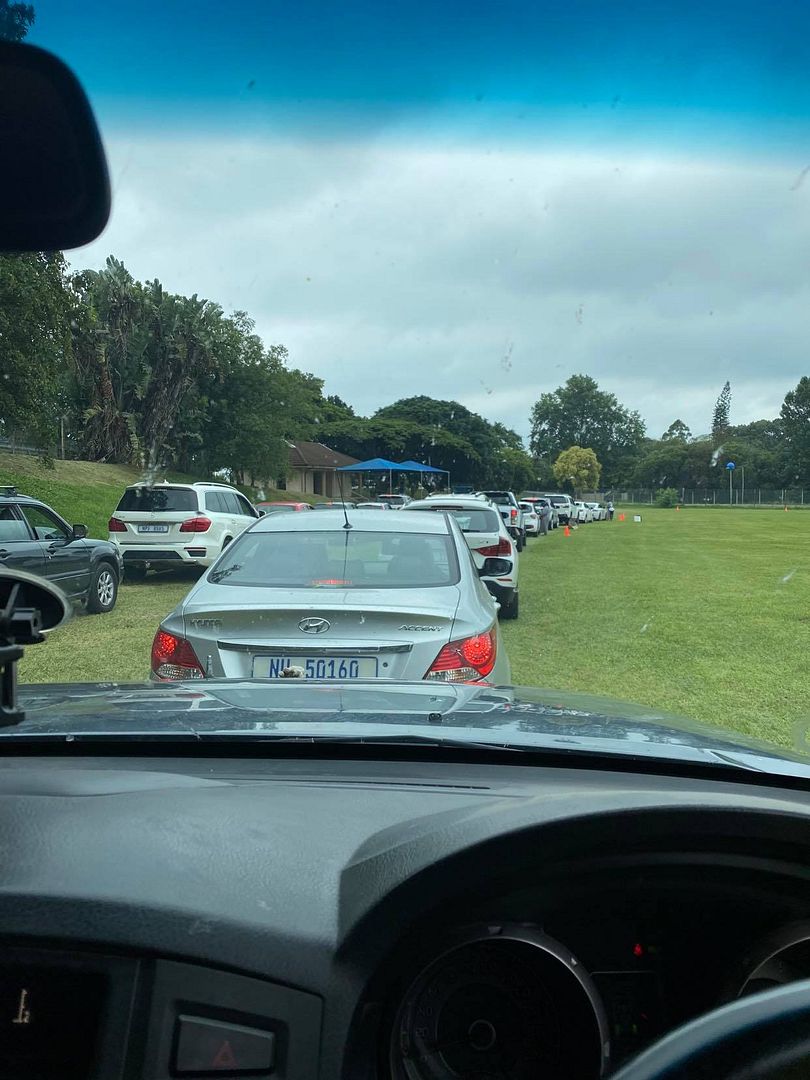 ​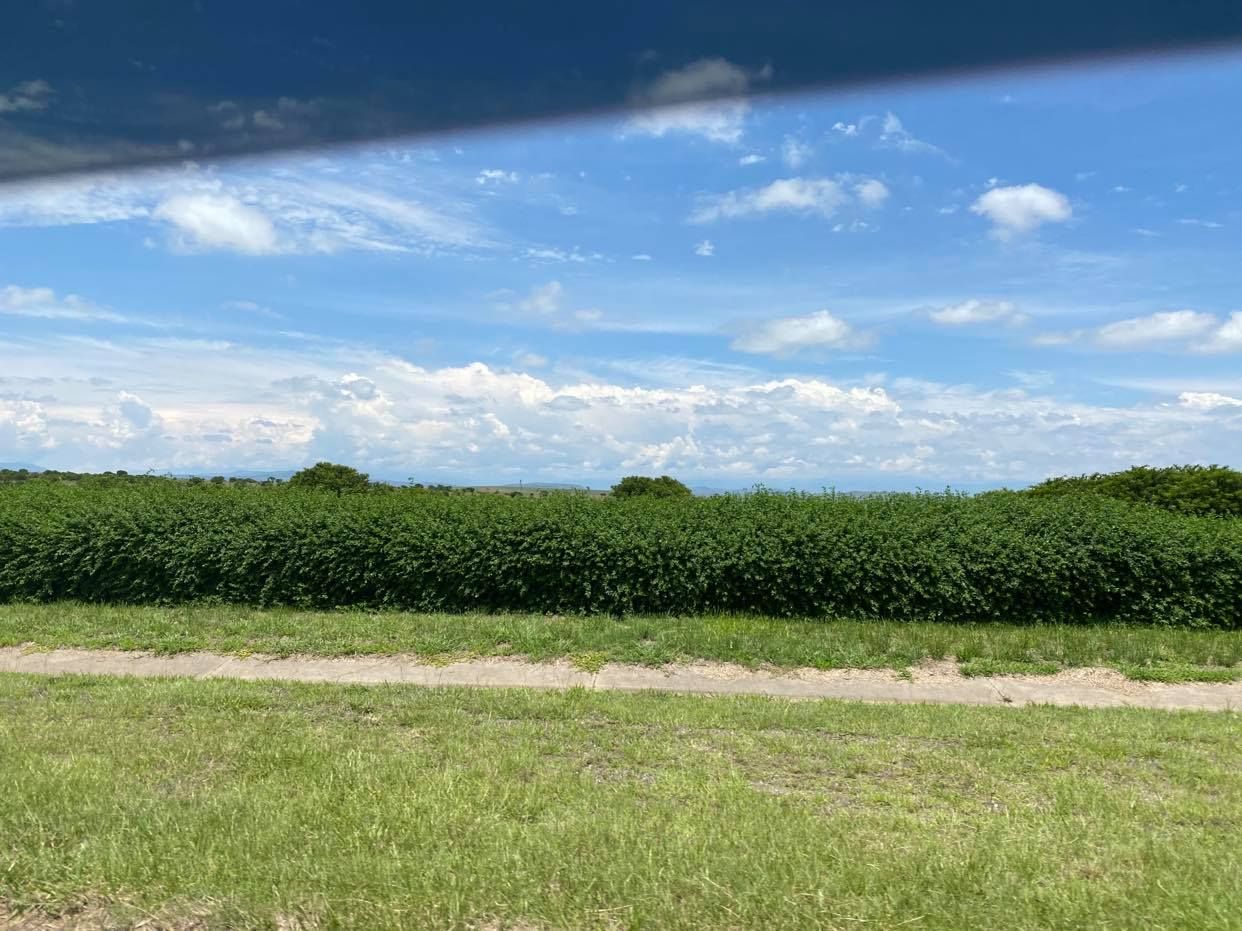 ​
Finally it was time to pack up. unlike Oz and the ridiculous rules and regs and power trippers that made it nearly impossible to get into the loading area, I was able to rock up ion thongs and a singlet to pack the wagon which was nice. rather low stress event. It ships today or tomorrow.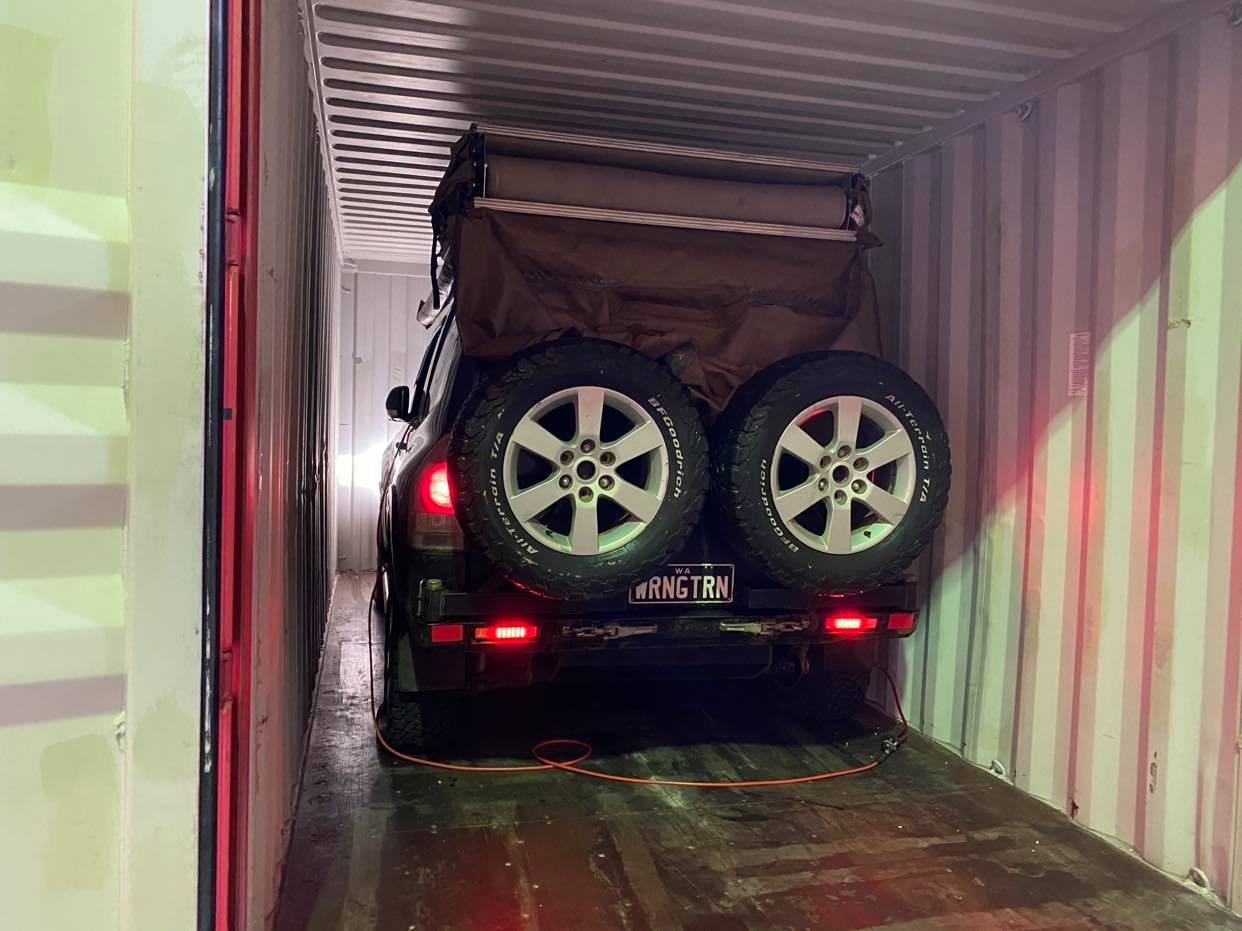 ​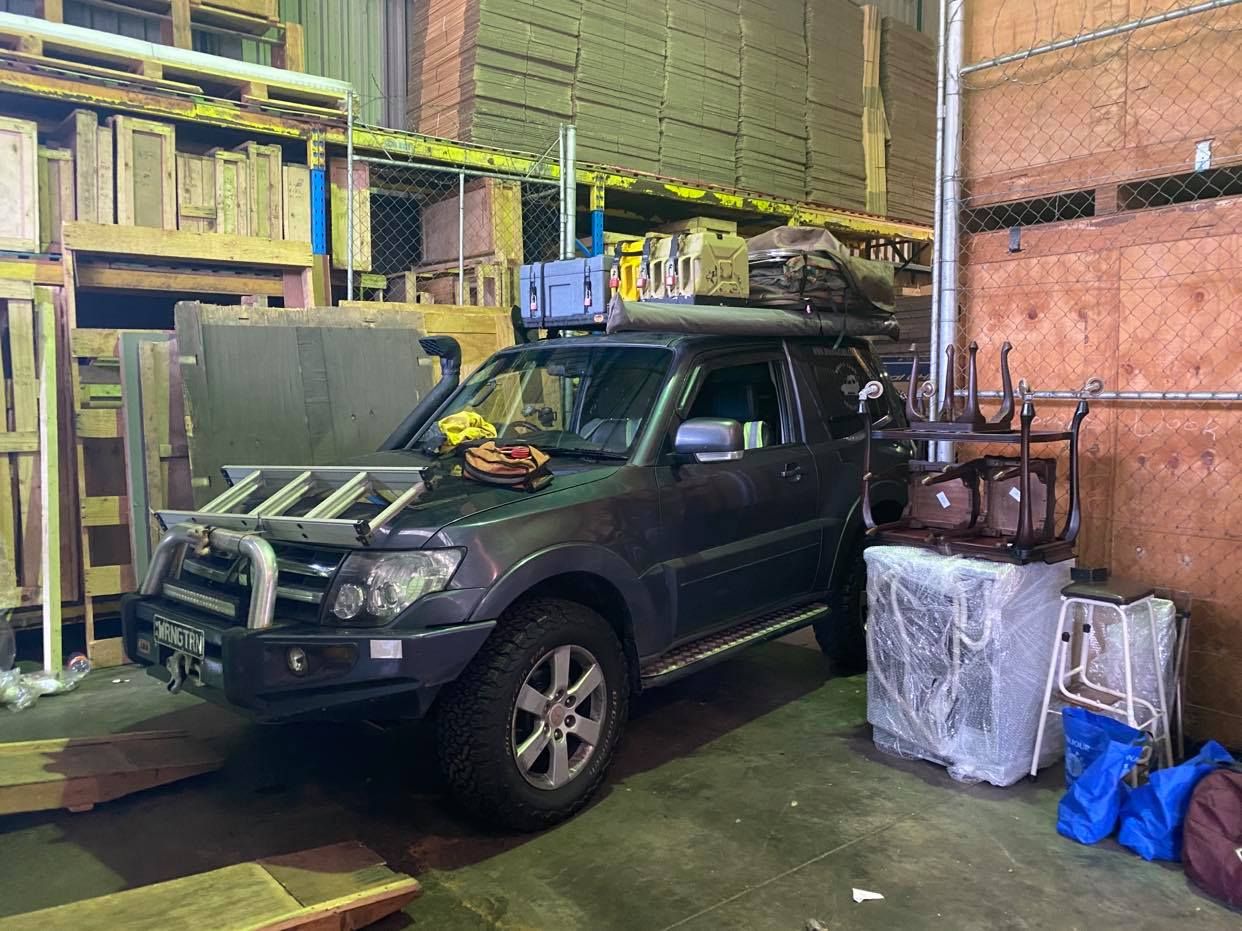 ​
For the trip in Africa have a peak at
WWW.WRONGTURN.COM.AU