Small update to fill the gap before I get home and do some blogs.
Alrighty, So in my spare time I got the old box removed behind the apartment buildings in Antalya. nice little abandoned house pad. Got it out in about 4 hours. Thanks to the help of my mate Sean who came to visit from Canada.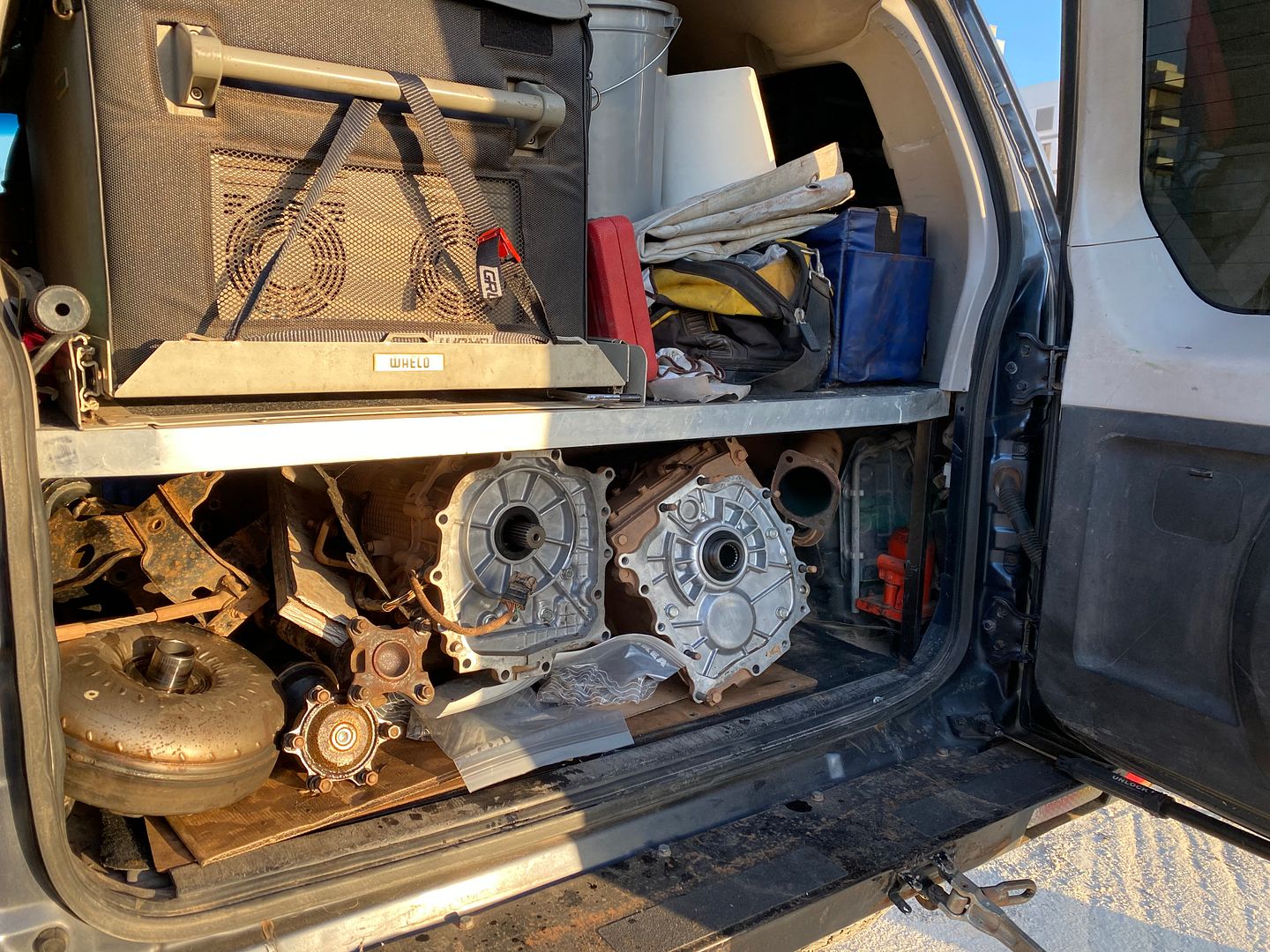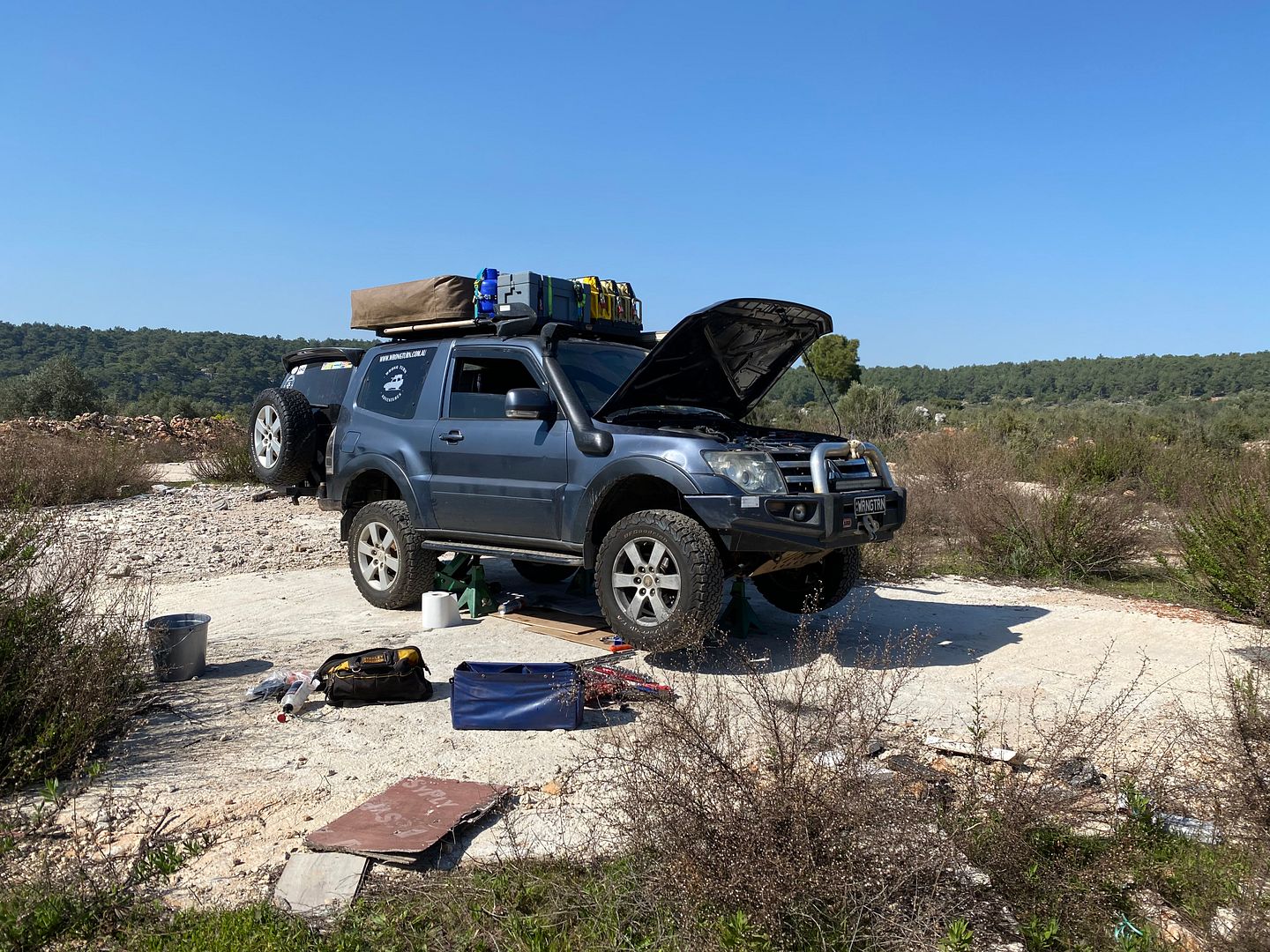 Then we planned a new trip to fill some time while we wait for work. And luckily I got my trans through customs before we left, I had about 8 hours to spare and it was dropped off at my place.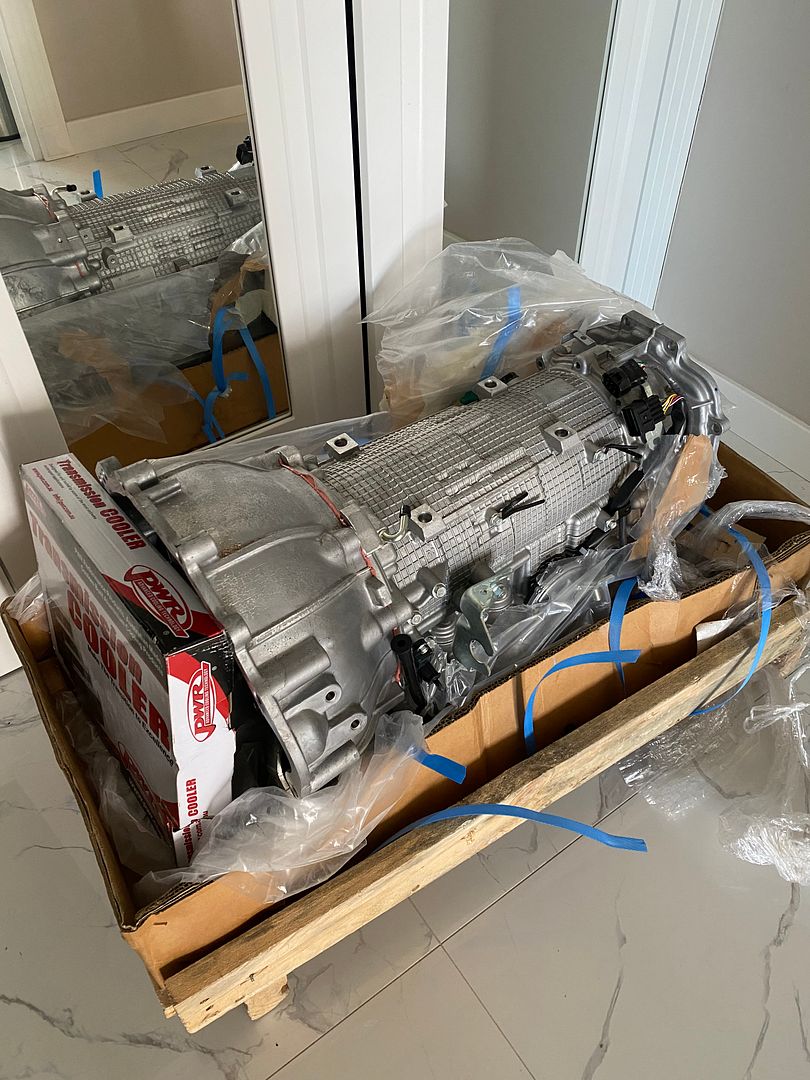 Now we are currently working our way around Iran. Chasing waterfalls in Ilam, 8km from the Iraq border.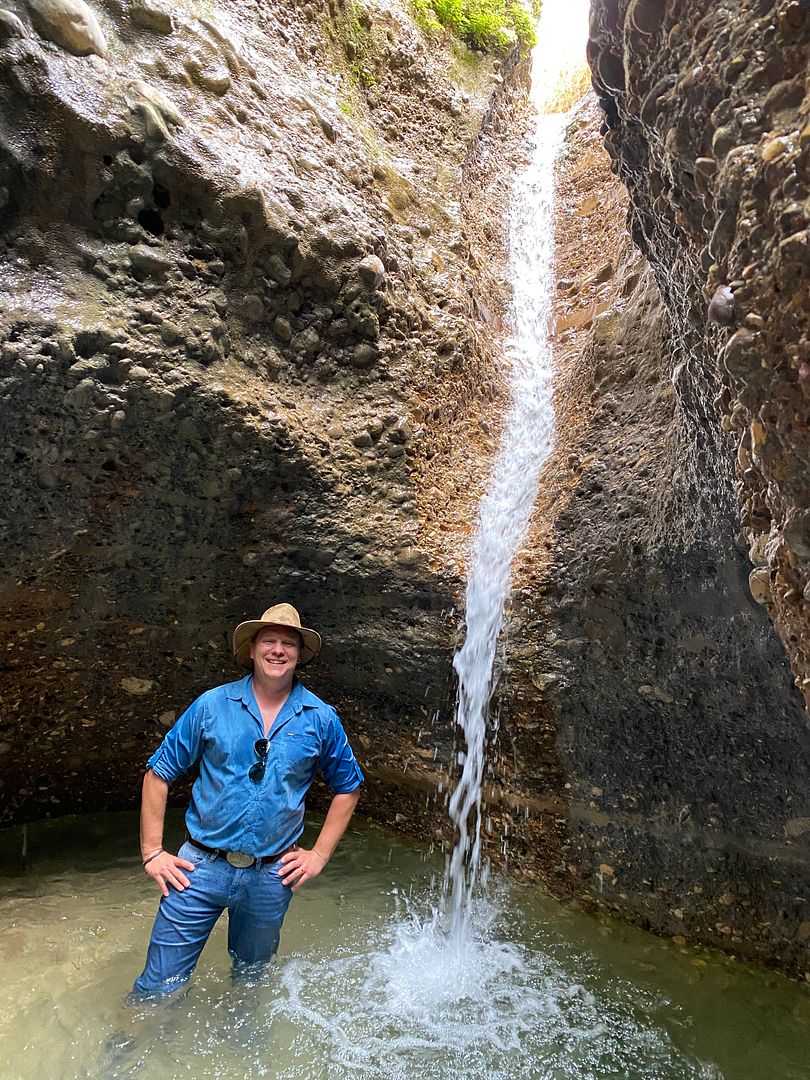 Checking out the Haram in Mashhad. stunning country and very friendly people.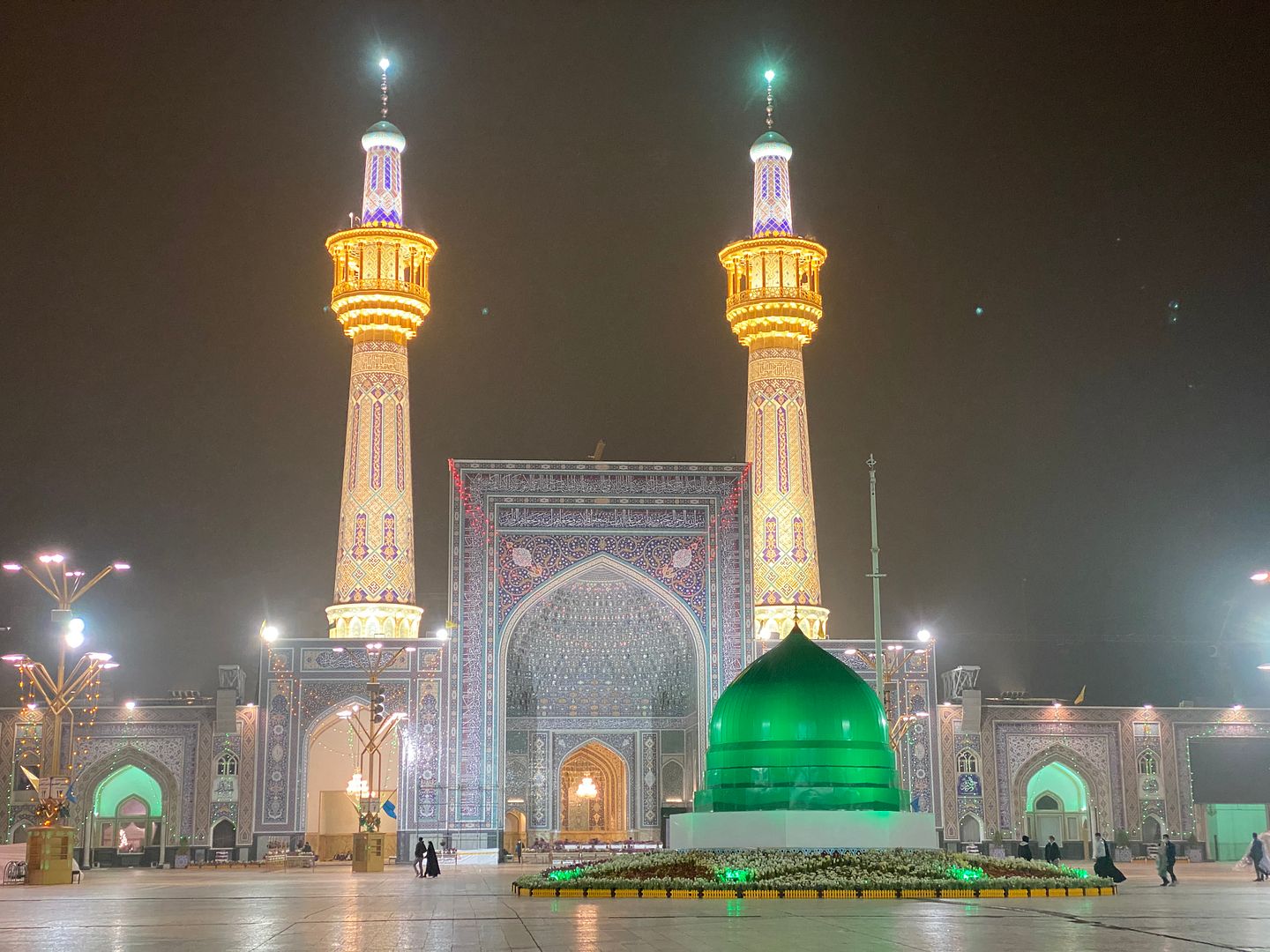 We arrive back in Turkey on the 15th so I will start putting out blogs after I get the gearbox back in.