I took delivery of my new MY14 GLX-R last week and drove it home from Melbourne. I love driving it; however the good wife loves it even more! It's hard to get the keys from her!
It's bog stock at the moment; but an ARB Deluxe bar and Hayman Reece hitch have been ordered. All I've done so far is take out the 3rd row seat, put it in storage and throw my recovery gear in to the underseat area.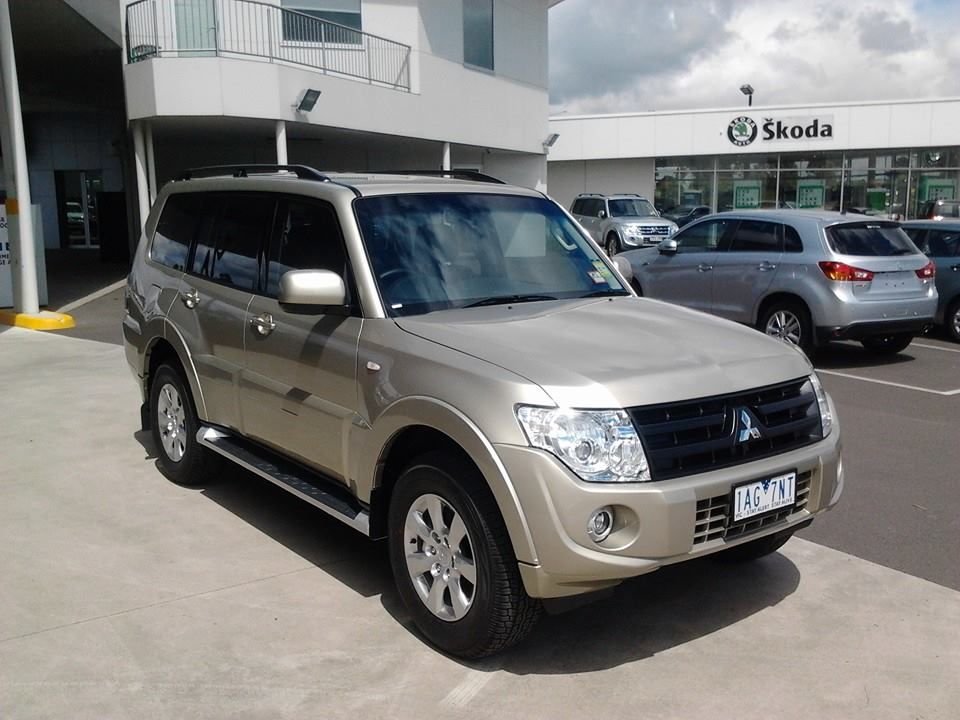 We took it for it's first outing on Monday and visited William Hovell Dam. I've never owned an auto 4WD before so I was keen to do a couple of easy tracks in low range. I was actually pretty impressed with it's engine braking.
A pleasant picnic lunch beside the dam was the highlight for the little one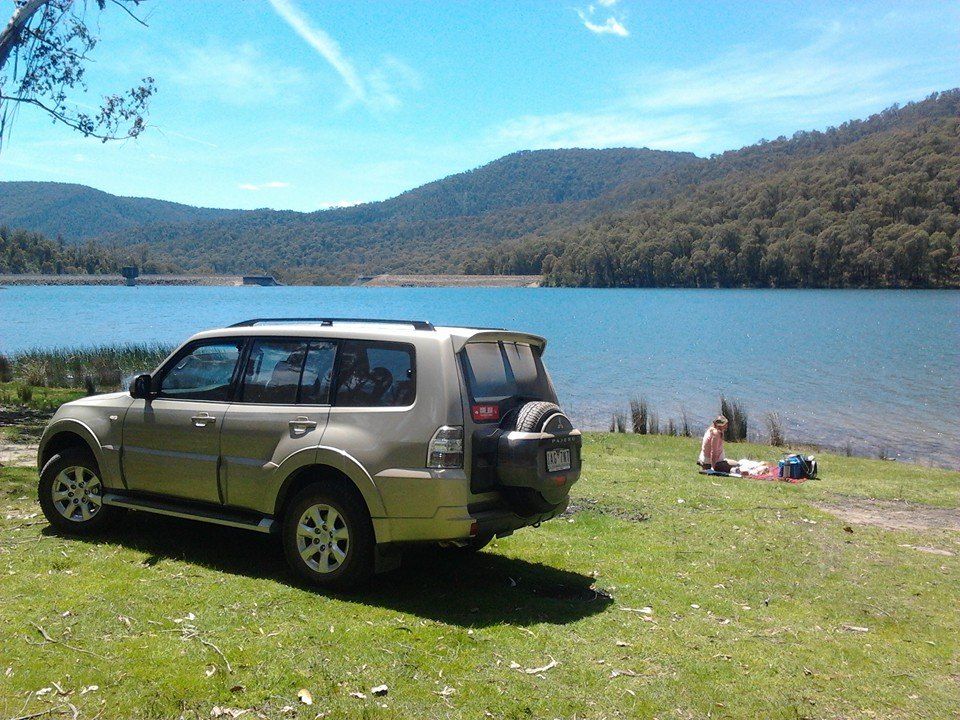 I filled it for the first time yesterday - 65L for 557k's (11.67L/100km). That's a bit more than I expected; but I'll do a few more tanks before I take too much notice.
I ordered a TJM battery tray that I'm hoping to pick up this week. Once that's in and the bar is on I'll be moving the following over from the Defender:
105Ah AGM Deep Cycle
Voltage Sensitive Relay
Engel 40L Fridge
600W Pure Sine Wave Inverter
TJM 9,500Lb Winch
Lightforce XGT's with 55W HID upgrade
Prodigy P3 Brake Controller
Uniden UHF