EDIT: I've since sold this pajero
My poor paj felt left out with all these build threads floating around so I thought since I have some time on my hands I'd post a thread about the life and times of my 98 NL Paj since it came into my possession. Will put little snippets of the bigger more milestoney adventures we have had with this car and all the mods I've put on to date and the reasoning behind each.
This was initially intended as an interim car which I'd keep for a few years and try not to spend much money on before investing heavily in my next car. Funny how things change haha. Still planning on upgrading as soon as I can but seems you can't have a 4WD that you use offroad and not spend money on it haha.
Bought it a couple years back now from a real dodgy bros 4WD dealer when I knew literally nothing about cars and what to look for when buying. Was by far the nicest looking on the market at the time but looking back it was well and truly overpriced at I think $13,000 with around 170,000kms on the clock. So anyway I traded in my '03 Subaru Liberty and off I went.
This is what it looked like on the lot and after I got it home that day - shiny!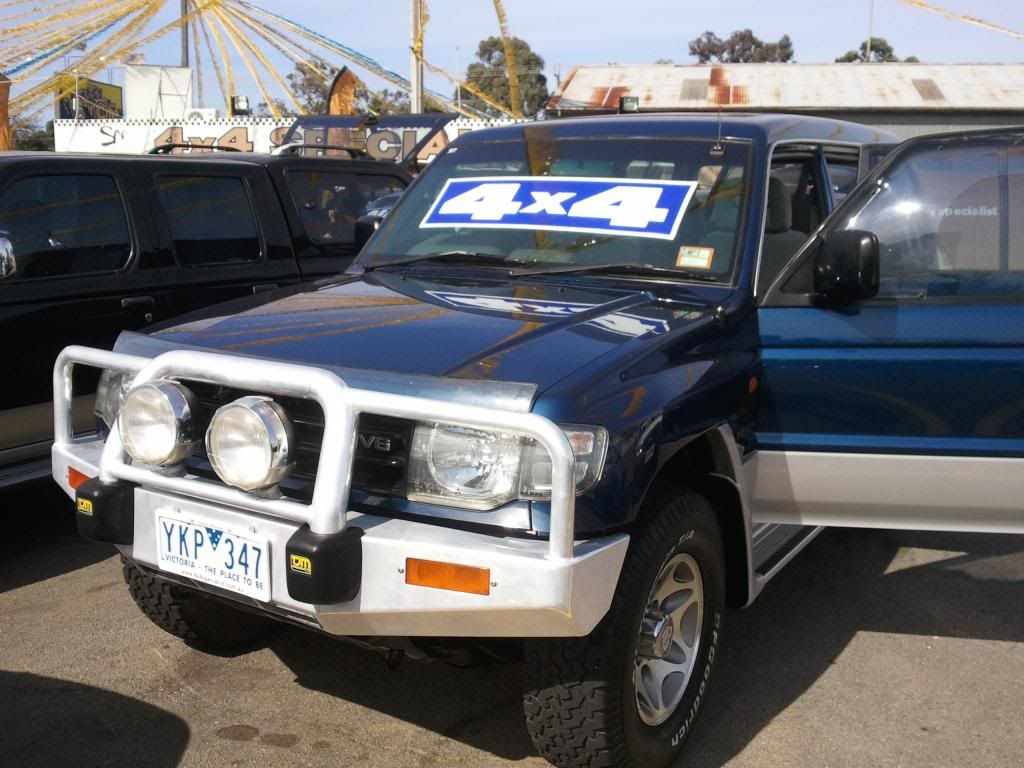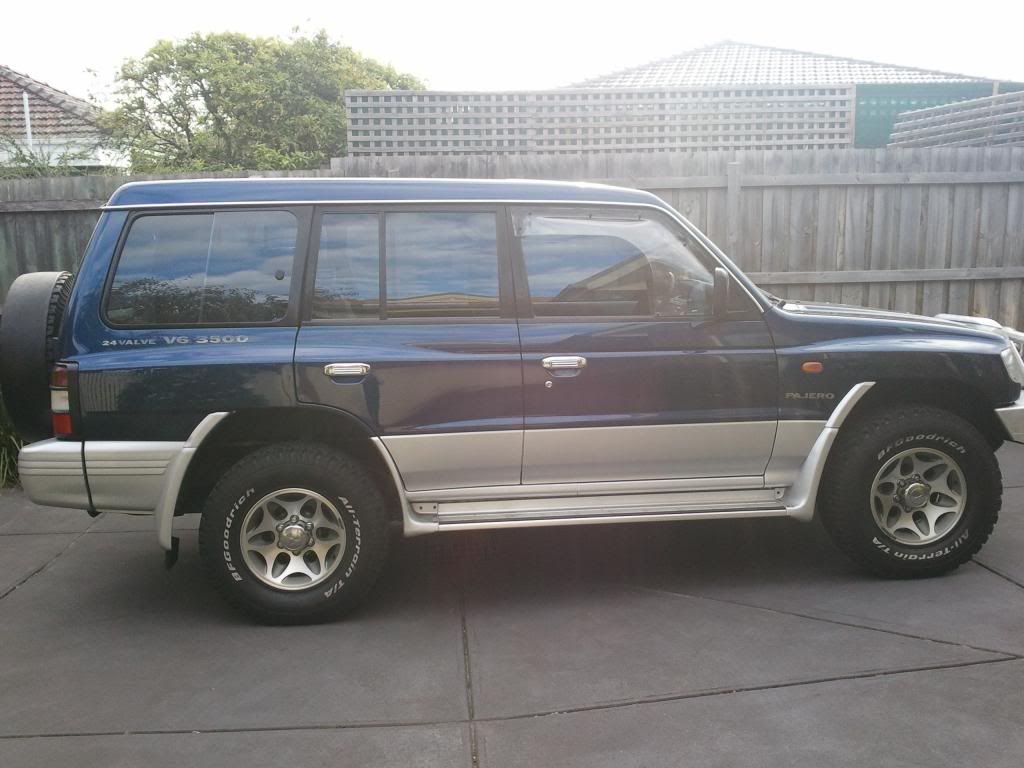 Came with Monroe shocks, TJM alloy bullbar, 265/75R16 BFG All Terrains and hayman-reese towpack, sunroof and the factory optional clarion 6-stacker CD player but was otherwise pretty stock standard. Was a bit of a case of love at first sight though