Found a few pics of the Paj.
Tyres are 31x10.5 Cooper S/T's, they do well.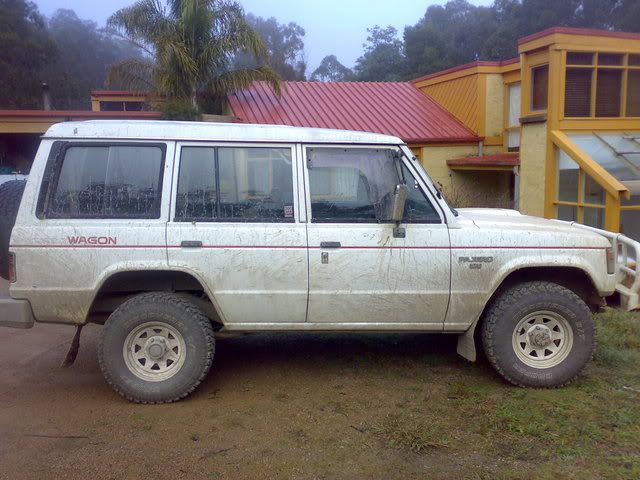 Fun in the mud! Near Big River. I did make it through, only just but that still counts as making it.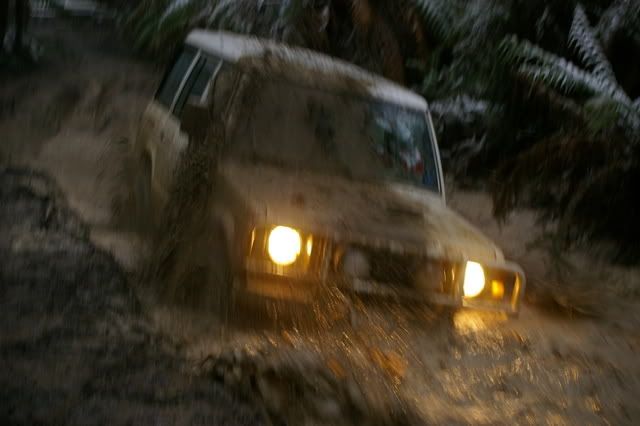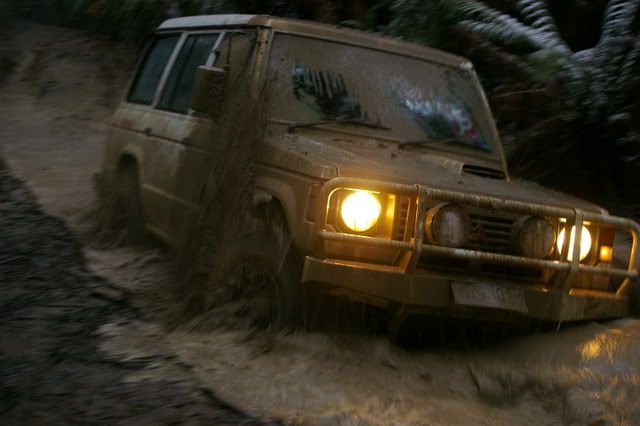 More fun in the mud! Near Warburton.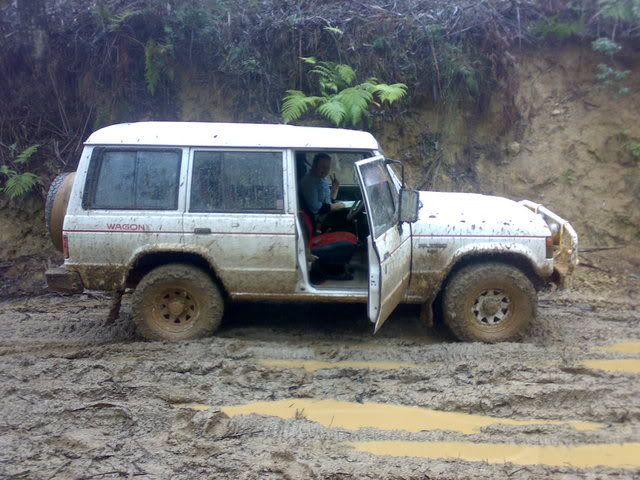 Much fun has been had in this car and I'm pretty sure its set to continue...