Another great trip over to Tassie this year for the twelvth time in a row.
Not much 4wding involved this year but had a great time anyway!
Some photos.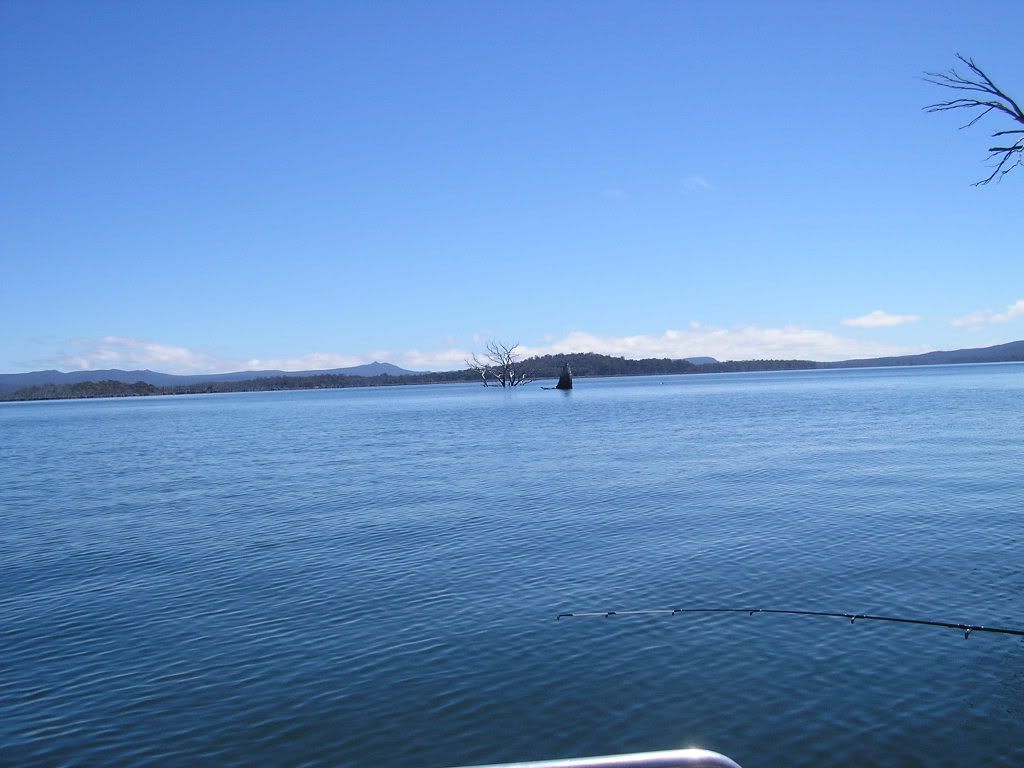 Arthurs Lake on a good day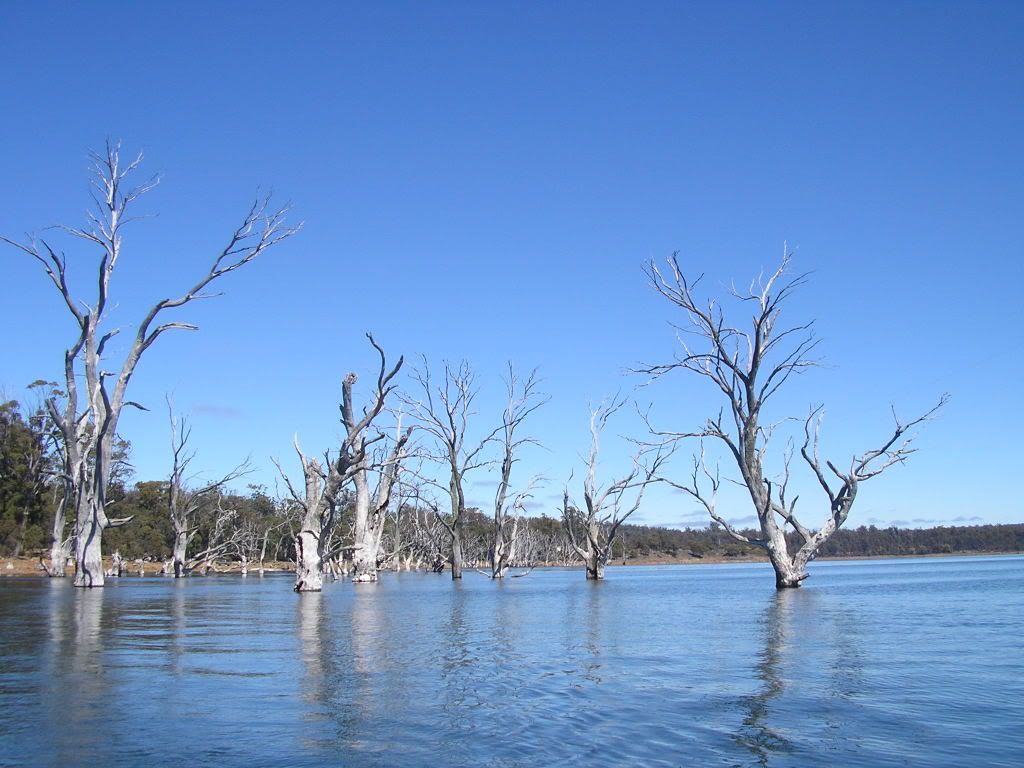 Arthurs Lake again
!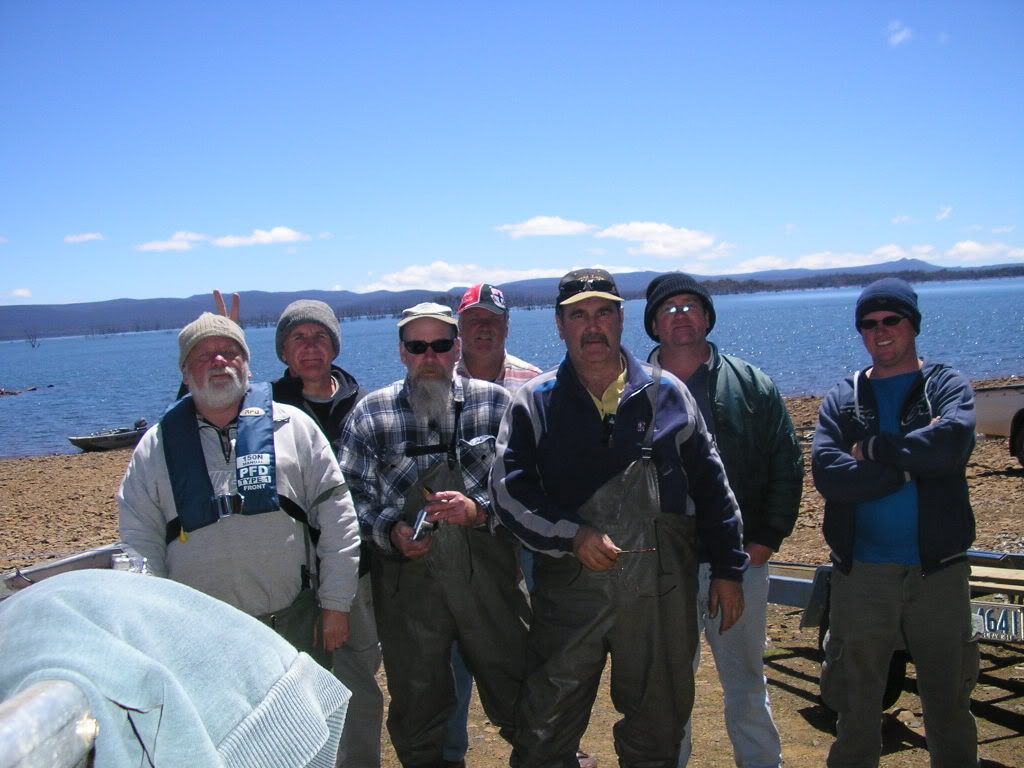 The Motley Crew
Kaylee (our hostess with the mostess) has got herself a new Paj. DID Auto shorty and no DPF issues.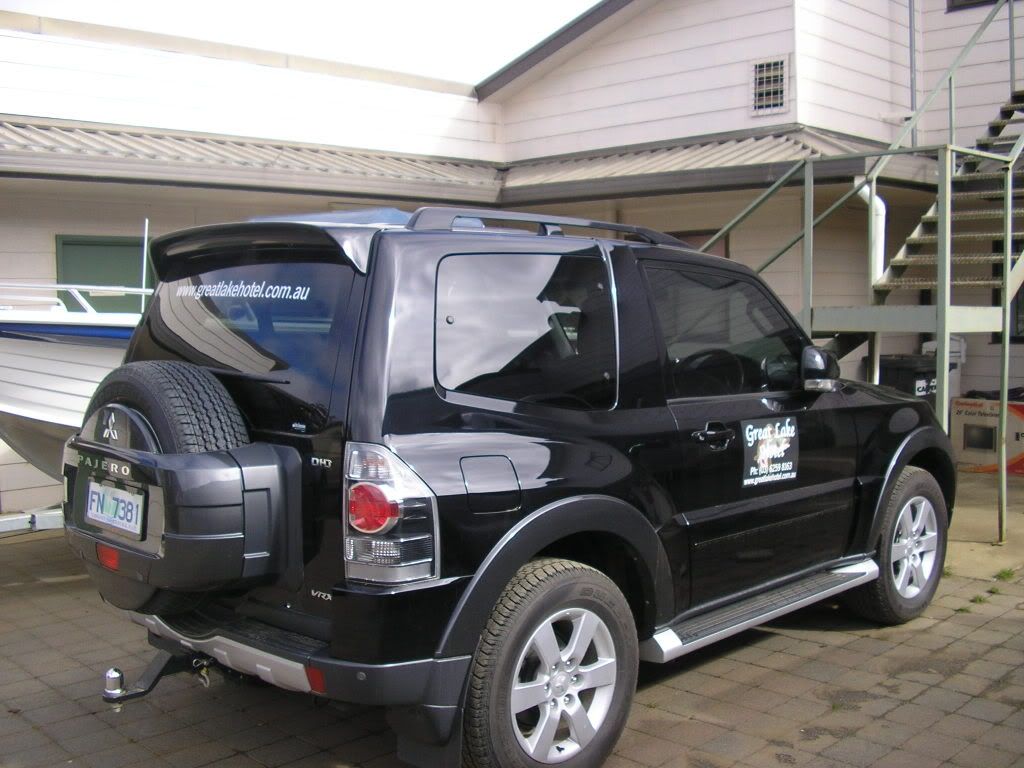 Ladies fashions on Cup Day......and I was the judge!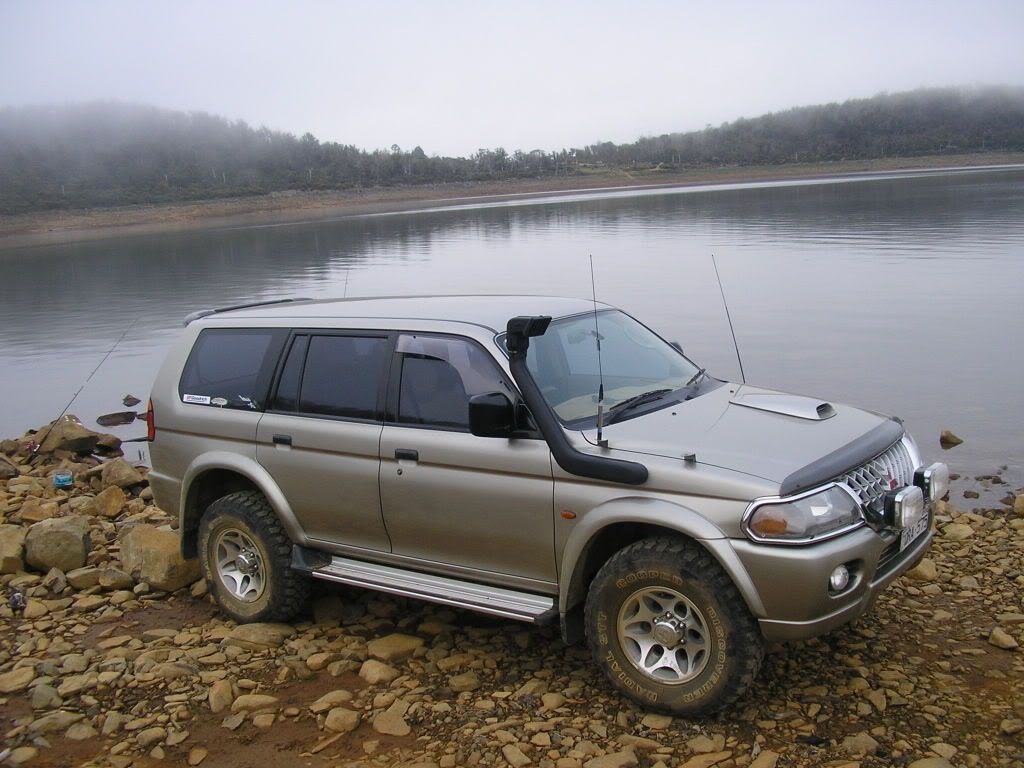 Having a fish beside Great Lake
.
One of the many rivers in the area.
So if you want to have yourselves a blast try the
Great Lake Hotel
Kaylee and Pete own the pub and are fantastic people. Great accommadation and meals and hopefully a future sponsor of the club.
Dave
Dave