Up there for Queens Birthday weekend for a look see at the devastation that the fires had done to the area. On the trip we had two Hi-lux utes, Dannys Toyota Dyna, GU Patrol ute and Pickles Challenger.
Tracks that were done were McMillans Track, Pioneer Racecourse, Station Track,Mount Cynthia Range,Cynthia Spur Track, Randalls Track,Gibraltar Range Track and Maguires Track.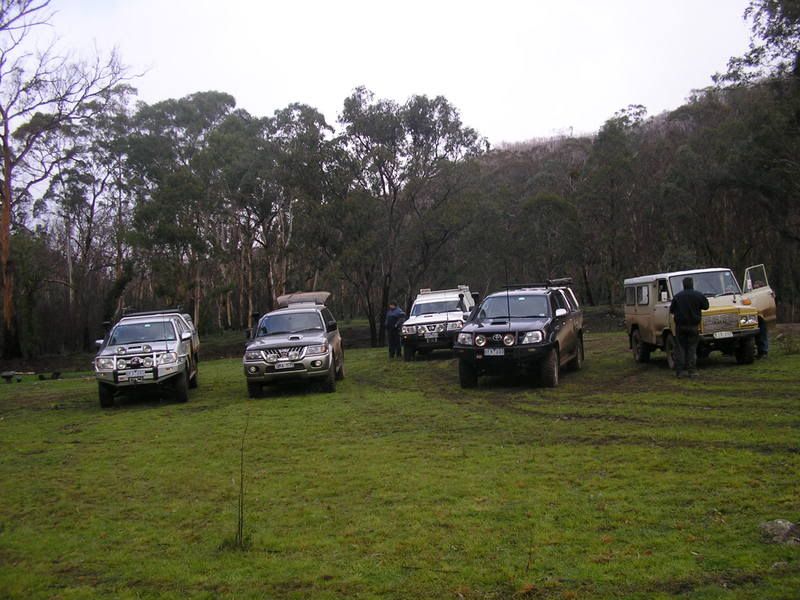 The vehicles at the bottom of Station Track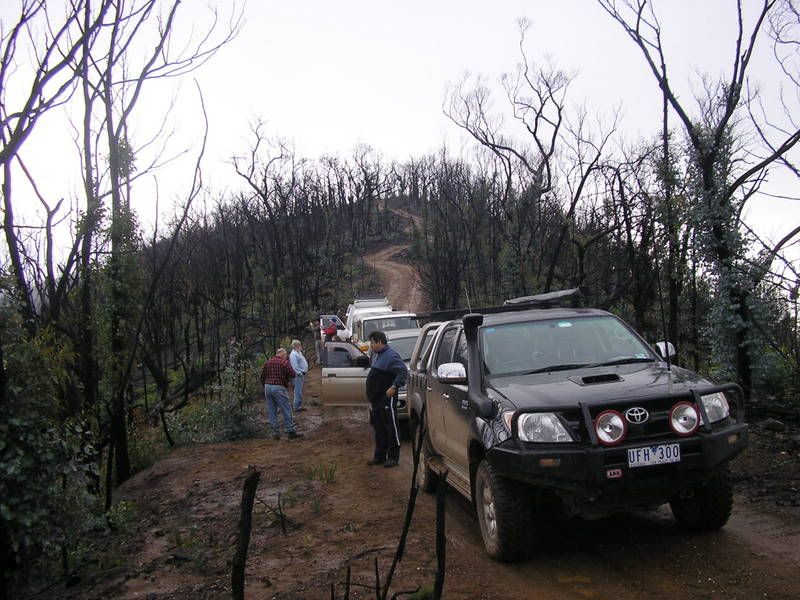 Stopping for a break on Mt Cynthia Range
.
Danny crossing the Wongungurra River
.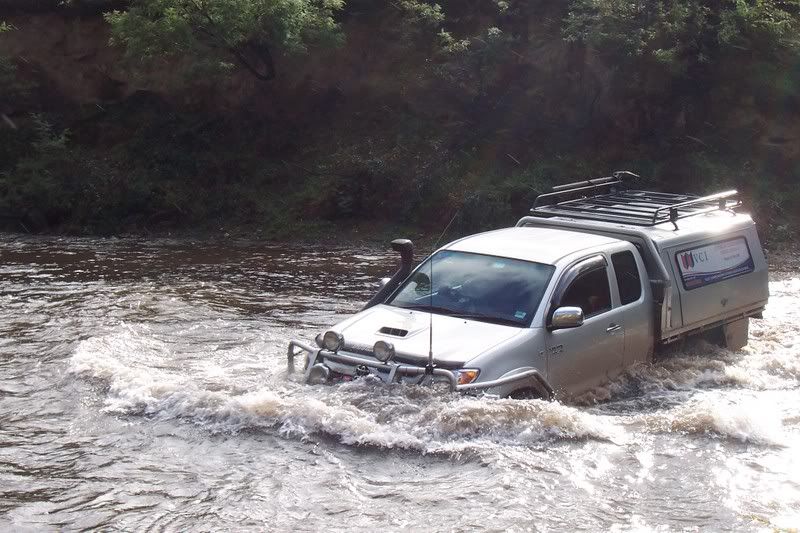 Wazza crossing the Wongungurra River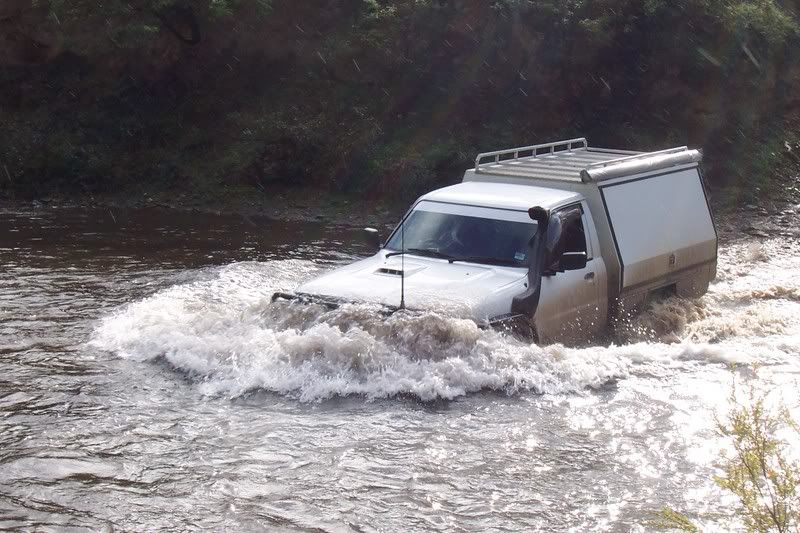 Warwick crossing the same river.
Pickle testing the new snorkel in the Wongungarra River
Having a look at the reconstruction of Kingswell Bridge. See the river crossing in the background to head towards Billy Goat and Eaglevale.
Kingswell Bridge under reconstruction
Another shot of the bridge
Supporting the local community by buying fuel etc in town.
Trails Track had been graded up to Dingo Hill where we had to turn back after the track had been deemed to steep, muddy and dangerous to continue.
Up top of Randalls Track.
Checking out the regrowth on Gibraltar Range Track
.
Great regeneration by the ferns on Gibraltar Range Track
All in all another great trip to a fantastic area even after being ravaged by fires and also importantly no damage to any vehicles.
Dave