Another great trip by Paj Club and trip leader Tony up around Dargo area.
Six vehicles in all with base camp near Talbotville.
Saturday was spent driving to the area and checking out potential camping spots. Needless to say happy hour started reasonably early on Sat
Sunday was an 8.30 start to Pioneer Racecourse then up Station Track, Wombat Range Track, Water Spur track to Mt Sarah and Guys Hut. Down Sarah Spur to Bald top Track and then on to Brewery Creek rd to Talbotville.
Monday was an early start again onto Brewery Creek rd to Basalt Knob Nth track and joining onto Blue Rag Range.Onto Mt Bluerag for lunch and back on to High Plains Rd to Dargo and then onto home.
The youngens having a cool down session
Smoko beside the Wongungurra River. And who was the club member that drove past us in the opposite direction.
The Wongungurra River.
Guys Hut
Mt Sarah
On top of Blue Rag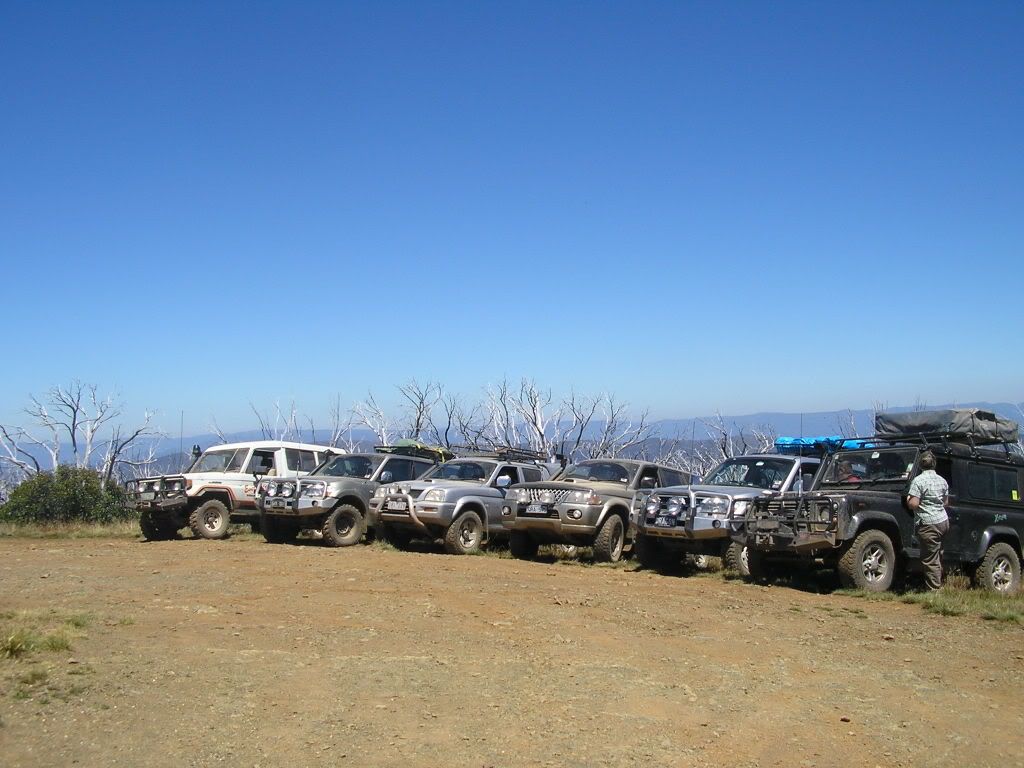 Thats us on Blue Rag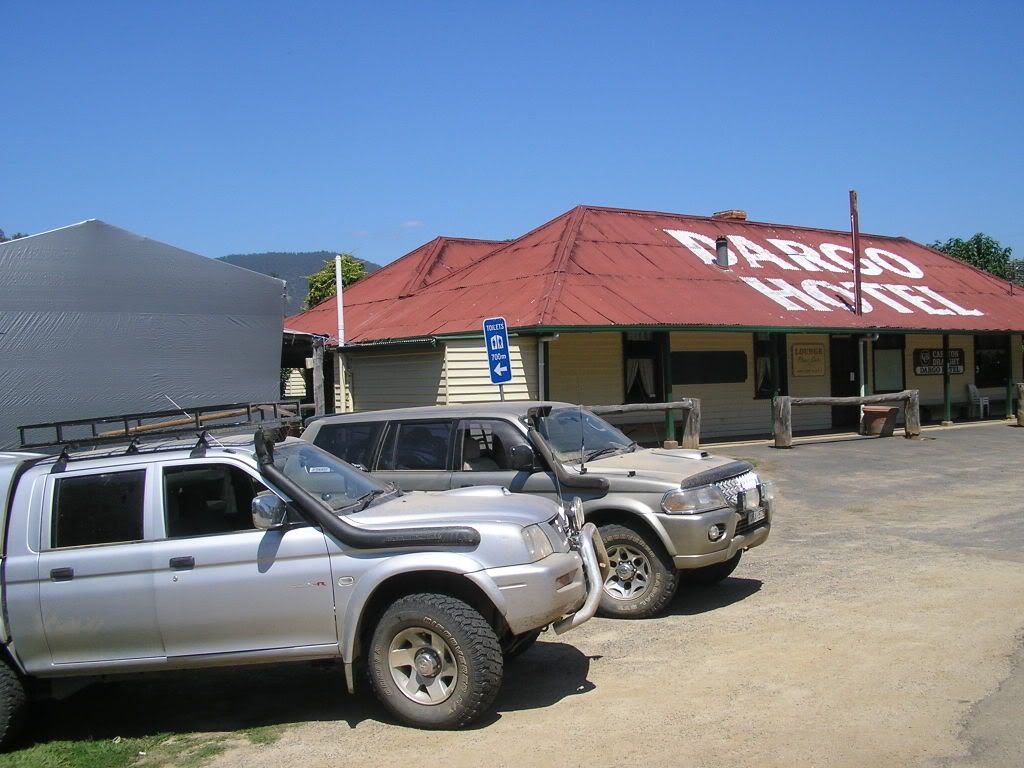 A welcome sight
Dave