Hey Guys,
I love looking at your trips from over East, thought its only fair to show you some of mine also.
Well its hard to come back to reality after such an awesome week in the South-West.
Besides the crappy weather at times, this would have to be one of the better trips :smt045
First started out with a trip to the Stirling Ranges for 3 days, working with my supervisor at Murdoch Uni, conducting some Dieback Research in the field. We don't see too many ranges like this in WA...
The Office
On the final day of work, we headed up to the Porongurup Range, and walked the 2hr return hike to Castle Rock, which rewarded a breathtaking view.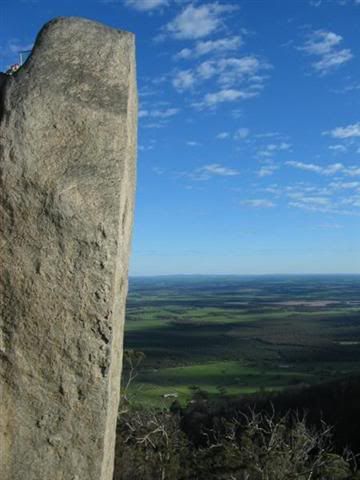 I met Simon in Albany on the Thursday for lunch, then headed out to Waychinicup NP whom was recommended to me by some of the DEC Dieback Research crew.
We cruised down onto Cheyne Beach, where Simon discovered a possible front CV joint problem.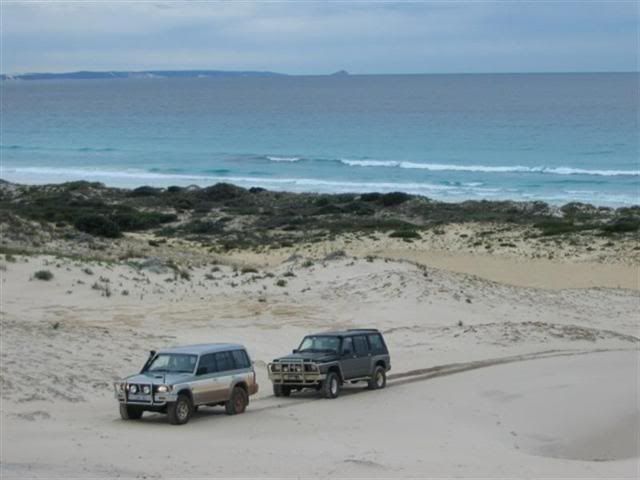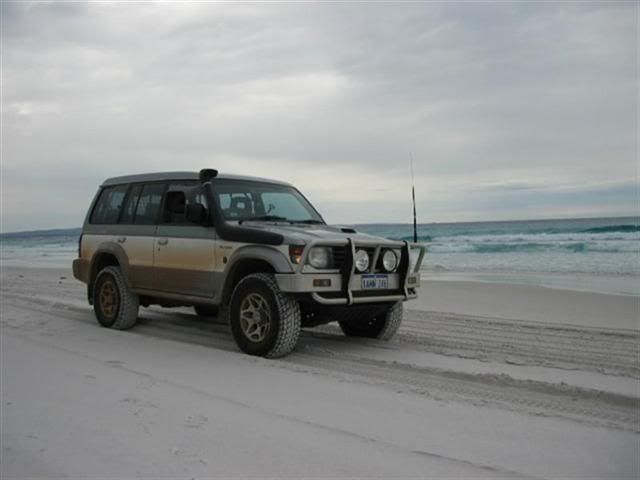 Despite a windy and rainy night, we awoke to some clear skies.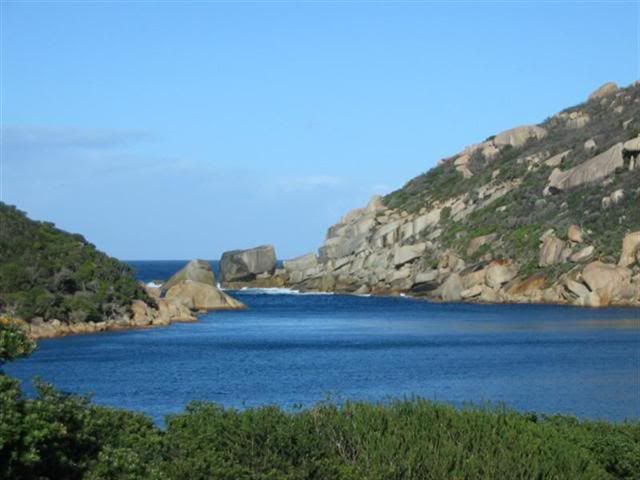 Then it was back up to the Stirlings to check out Bluff Knoll and some of the other sites. Bit too cold to walk up that day, but definately would like to do so in the future.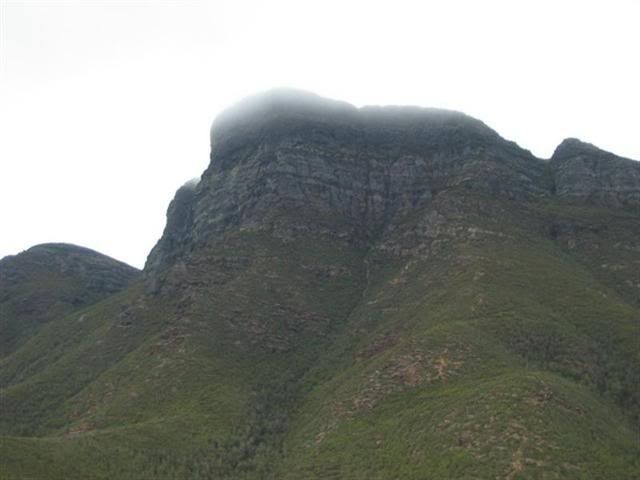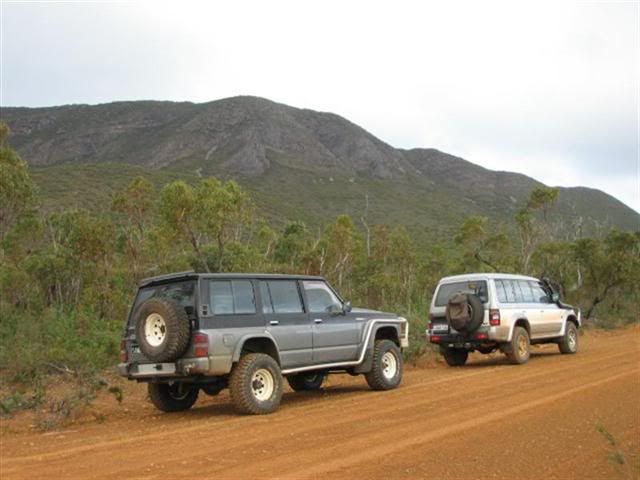 Then it was over to Mt Frankland NP via Mt Barker
Crossing the Frankland River
With darkness soon approaching, we managed to find this awesome little campsite at Lockhart Pool by chance. Camping amongst the tall Karri and Jarrah in an unfacilitated site is something special.