So I'm hearing a few reports now of the boots on Bilsteins failing eventually leading to shock failure due to chopping out the rod seal. I see some are coming out with a sleeve rather than a corrugated boot. I would love to hear your reports if you have had a fail.
To date, mine (about 50K old) have been superb. Recently I note the front boots are starting to split. That is a pita....
I have had no issues high speed driving, heavily laden over some of the crappiest dirt roads. Then I do some low speed, high flex work and the boots fail.
The shocks have got so hot, the boot has melted to the shock body. How does that happen?
Left:
Right: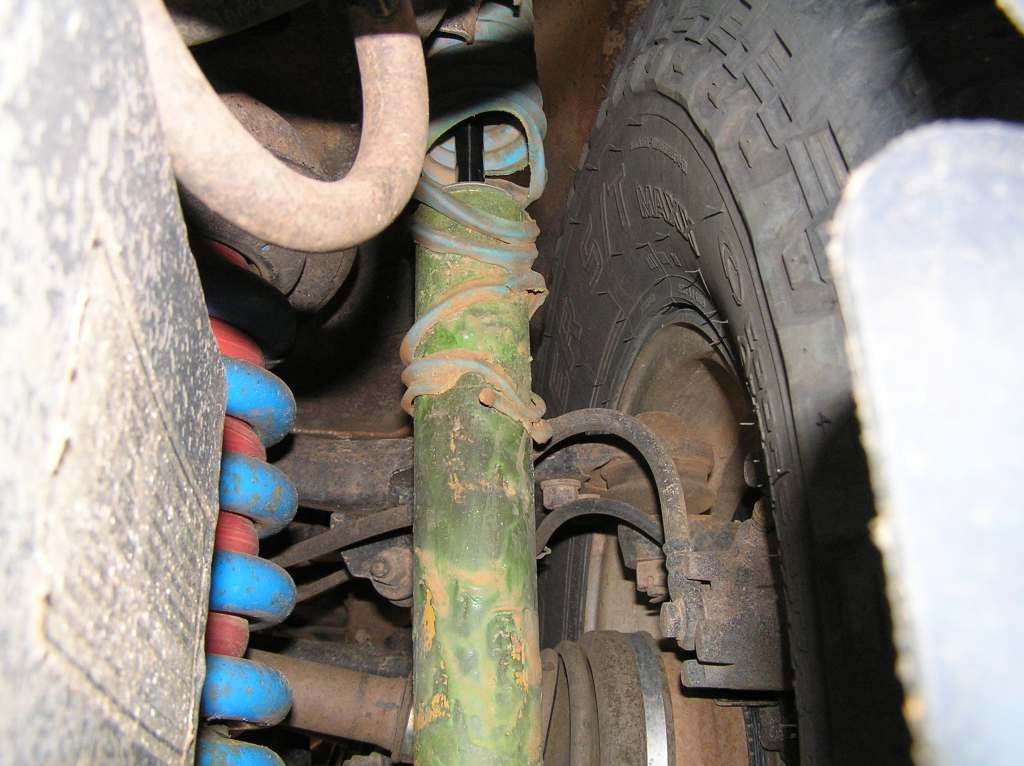 The melted boot and shock body: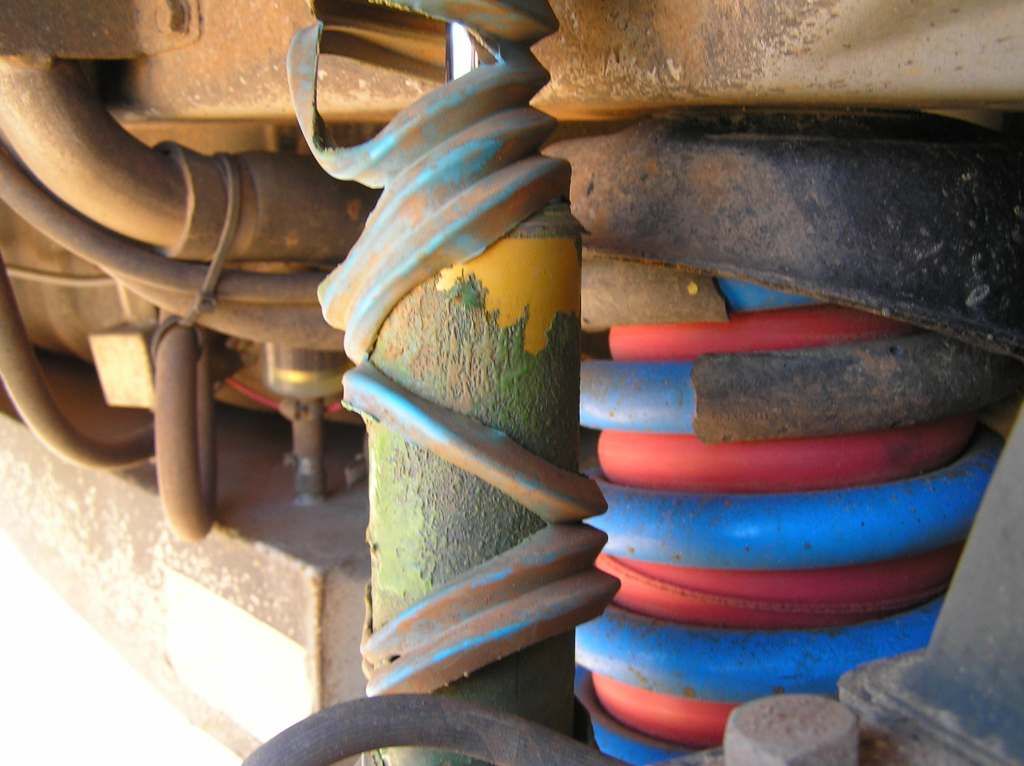 Love to hear of any negative experiences of your billies.