Well I've finally got around to getting some mods done to the Shorty while I'm back in Melb.
A few weeks ago she got fitted with some D697s. Have put photos up previously of that so won't do another specific photo of that!
The first projects while waiting for the bulbar to arrive was to get the UHF and spotlight wiring in, and then fit the bar and the antenna/lights to the bar.
Plastic face easily removed to allow access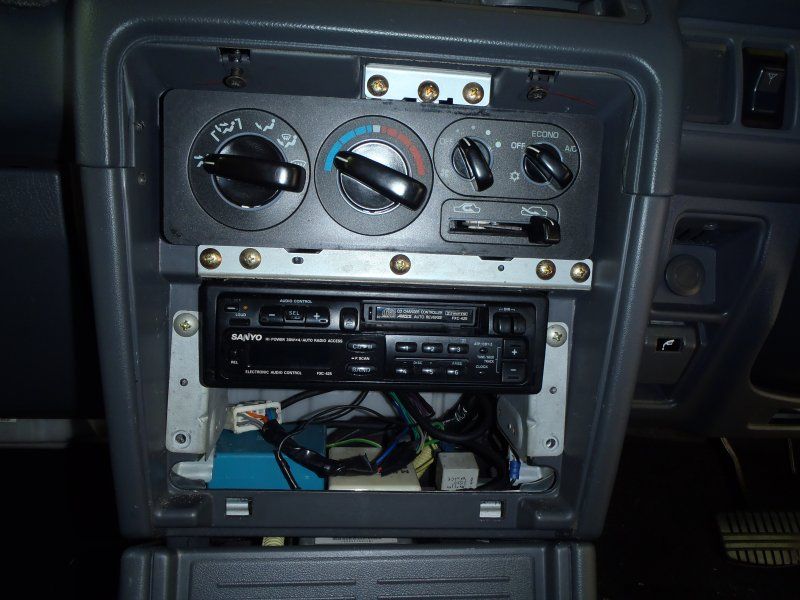 Cut the back of the black plastic out and slot the UHF in. The gaps either side of the radio are filled in with a metal bracket which is screwed into from outside of the plastic. It stops sideways and also fore/aft movement of the radio.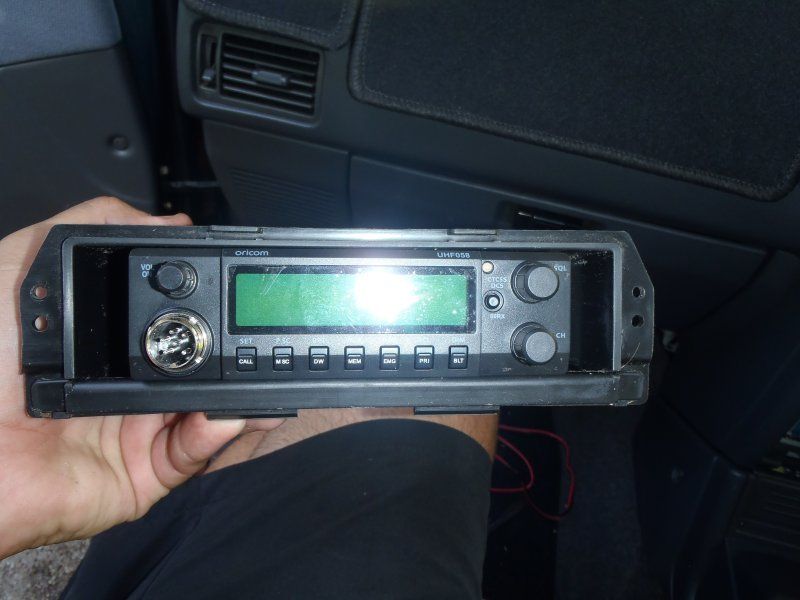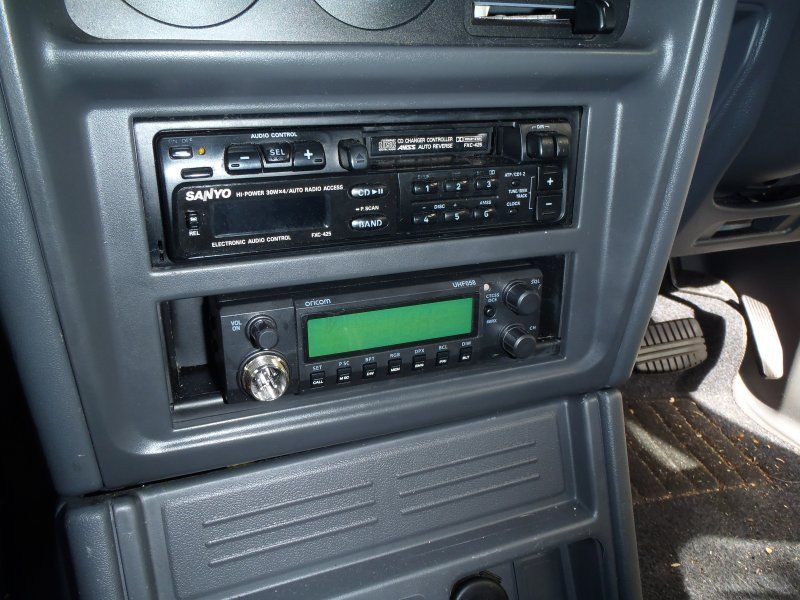 Old bumper off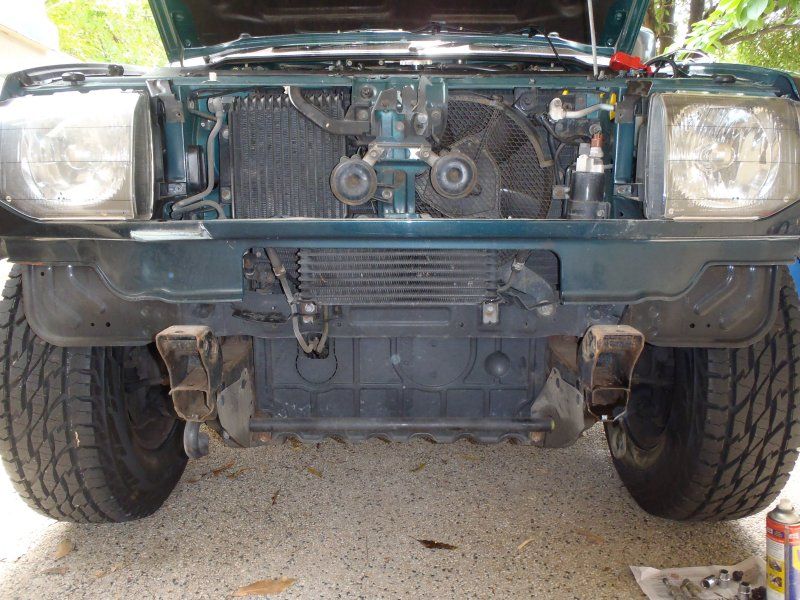 Bullbar and HIDs fitted. Lights are a bit big for the bar, I may fix this at some stage!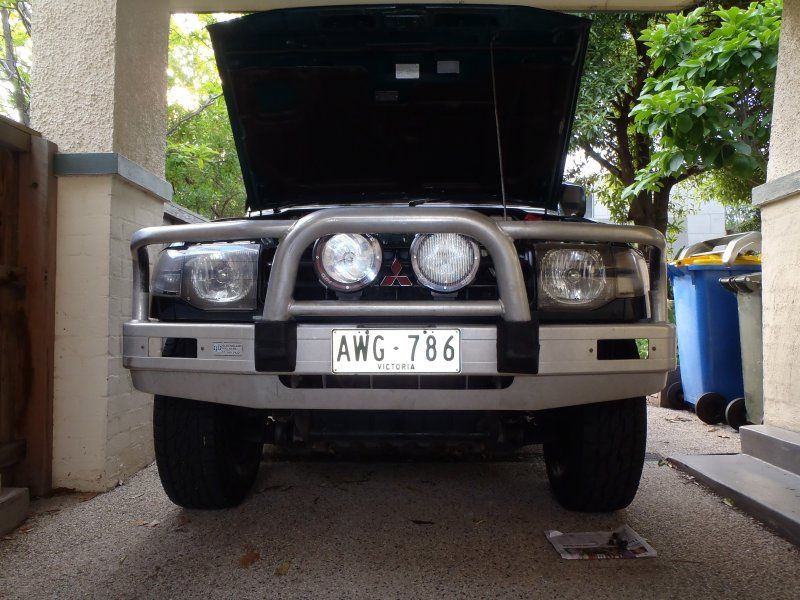 The bar also got some new indicator lights, the old ones were cactus!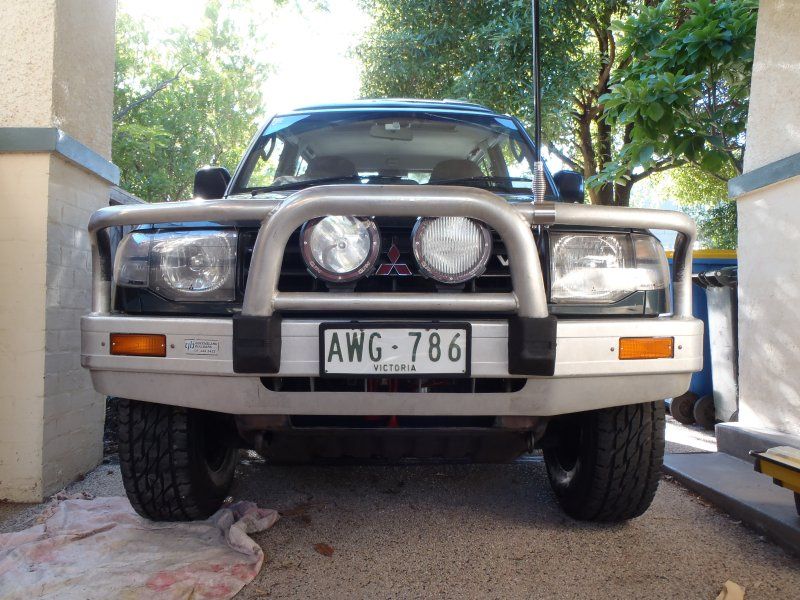 Spottie switch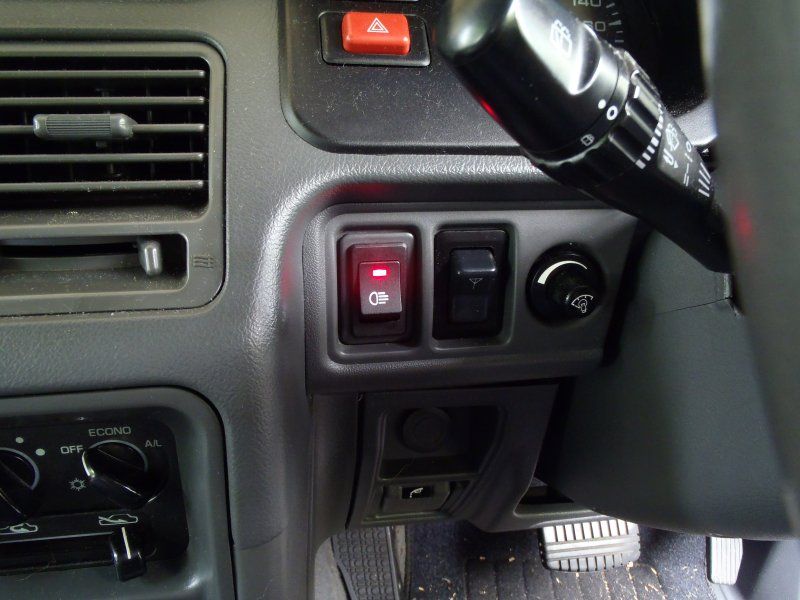 Replacement bash plate- thanks Rick (my.paj)! Getting a bit of re-shaping done with the help of vehicle weight!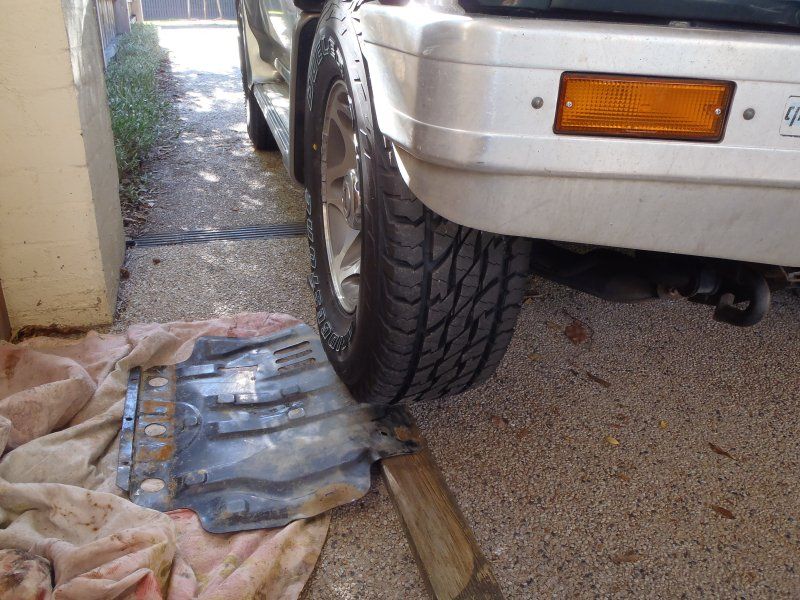 Antenna fitted via bracket
Very old set of air-horns fitted. Not the greatest of locations, might get drowned if it goes thru water but until then they will do!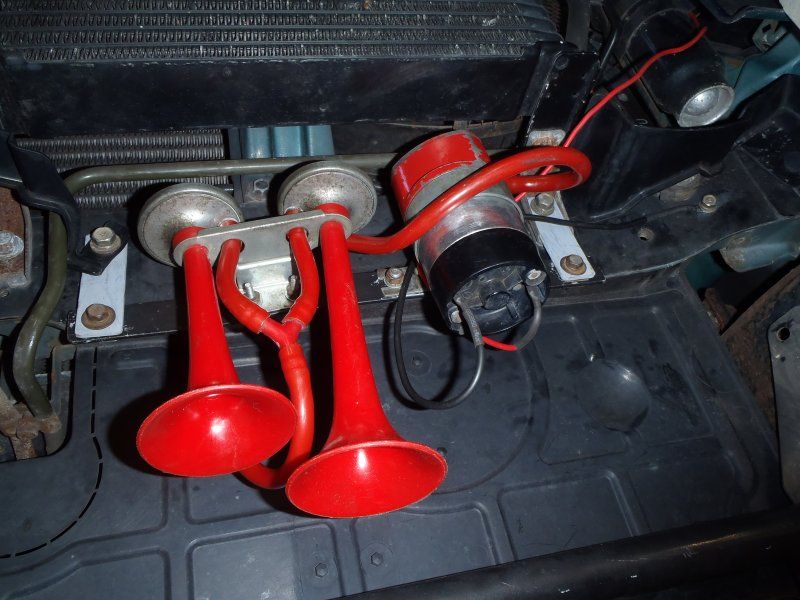 Video to get a quick sound blast -
http://s131.photobucket.com/user/Ale...071e7.mp4.html
Replaced a whole bunch of bolts, cleaned up some corrosion on spots and its currently getting treated and painted. All surface and cosmetic type stuff. Also got some plastic trim bits to cover some more seat track ends.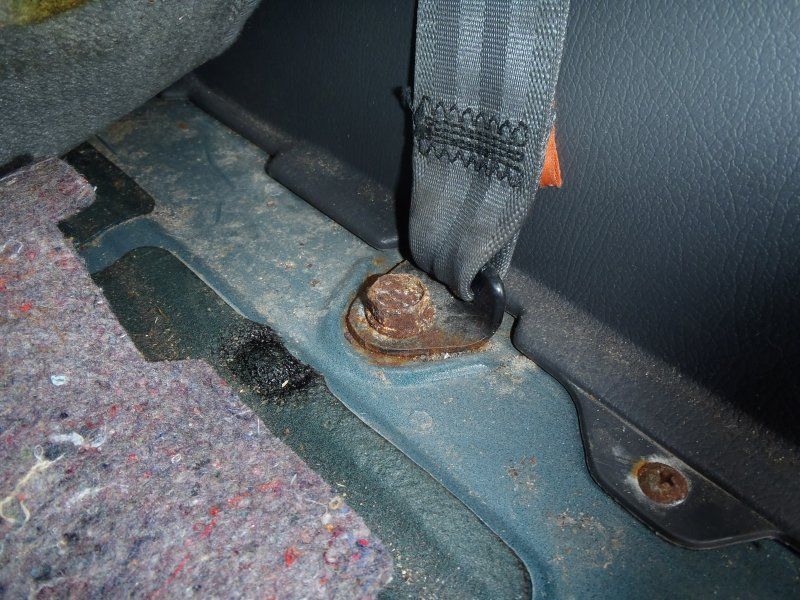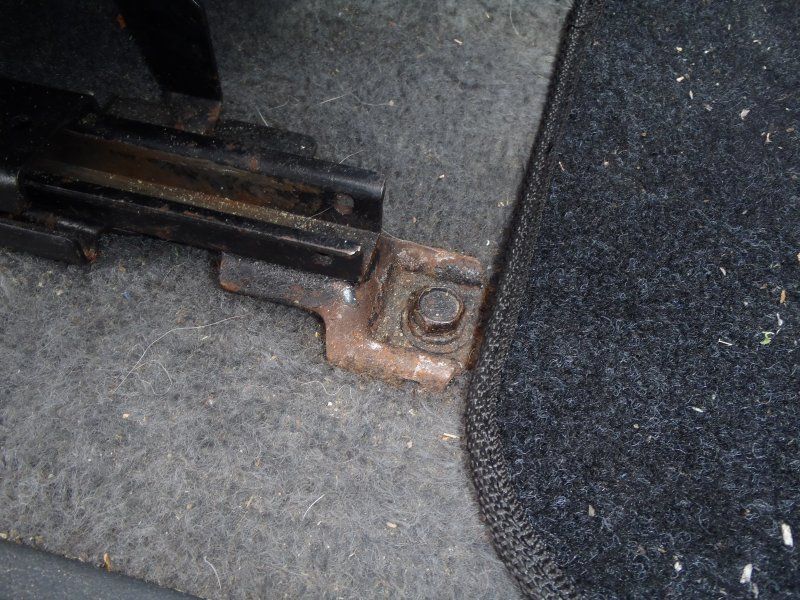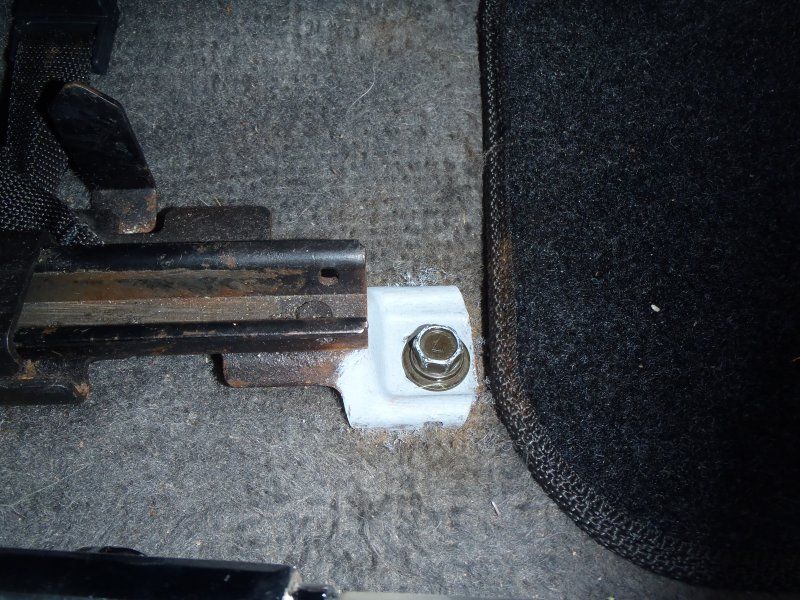 Got a few new rubber stoppers for doors too as they were missing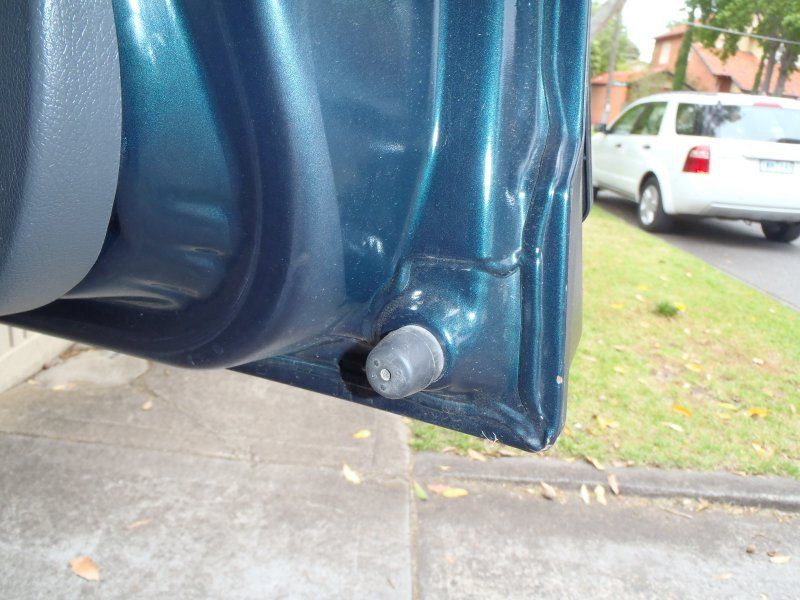 And what she's looking like now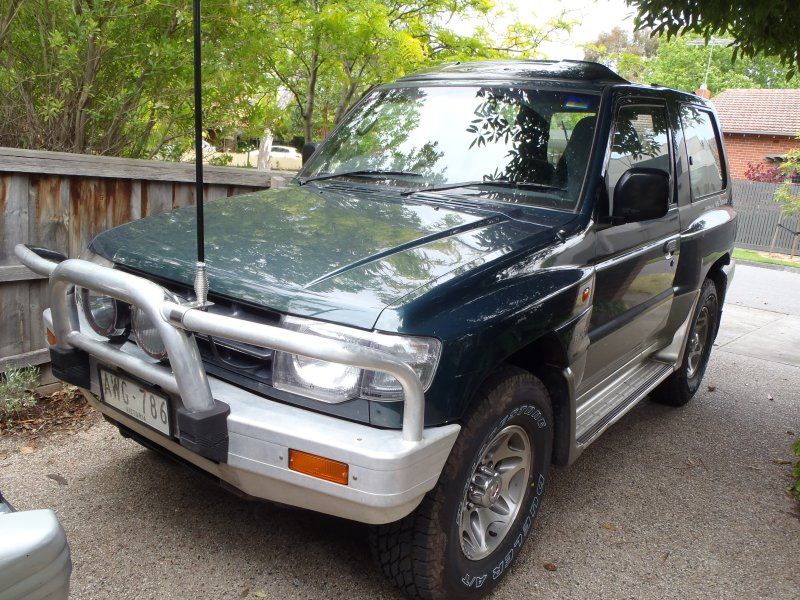 Oh, sheepskin seat covers also went on, but there's no point taking a pic of that!
I have a replacement 2270kg towbar that I need to clean up and give a bit of a re-spray that might get bolted on tomorrow if I have the time.
Future plans otherwise- window tint, a roof rack, snorkel one day, and a suspension lift. All down the track.